MEMBERS RECEIVE A 25% DISCOUNT ON ALL PURCHASES
Everything from pet toys and accessories to people apparel American made by veteran owned Pet Friendly!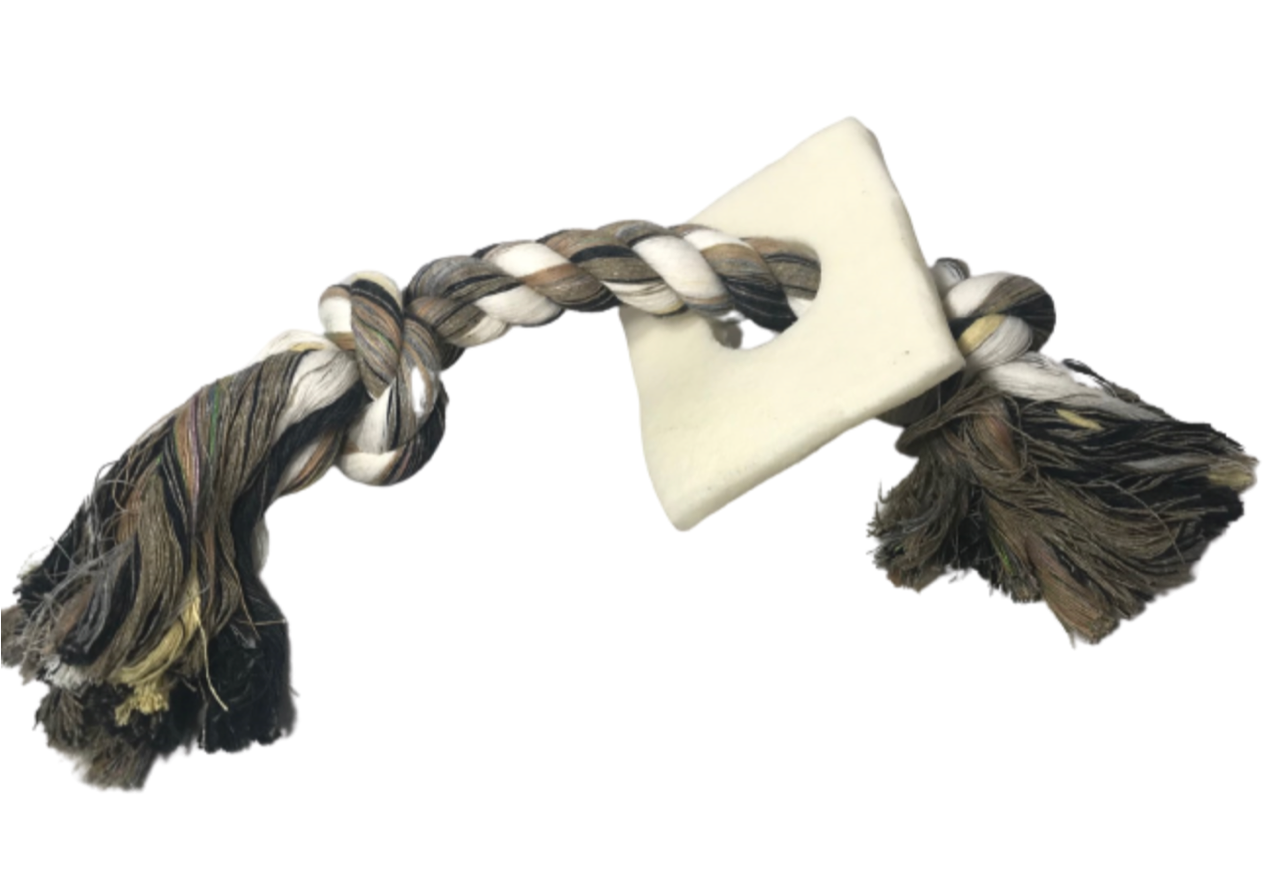 Pet Friendly was established in 1992, is a veteran owned and operated company and is Made in the USA. We offer a selection of products grounded on our "Pet Friendly" brand. Products include pet toys, water, supplements, treats, shampoo as well as people apparel, and organic fertilizer. Our rope toys are distinguished by design using multicolored rope and threading animal-sourced treats with the toy.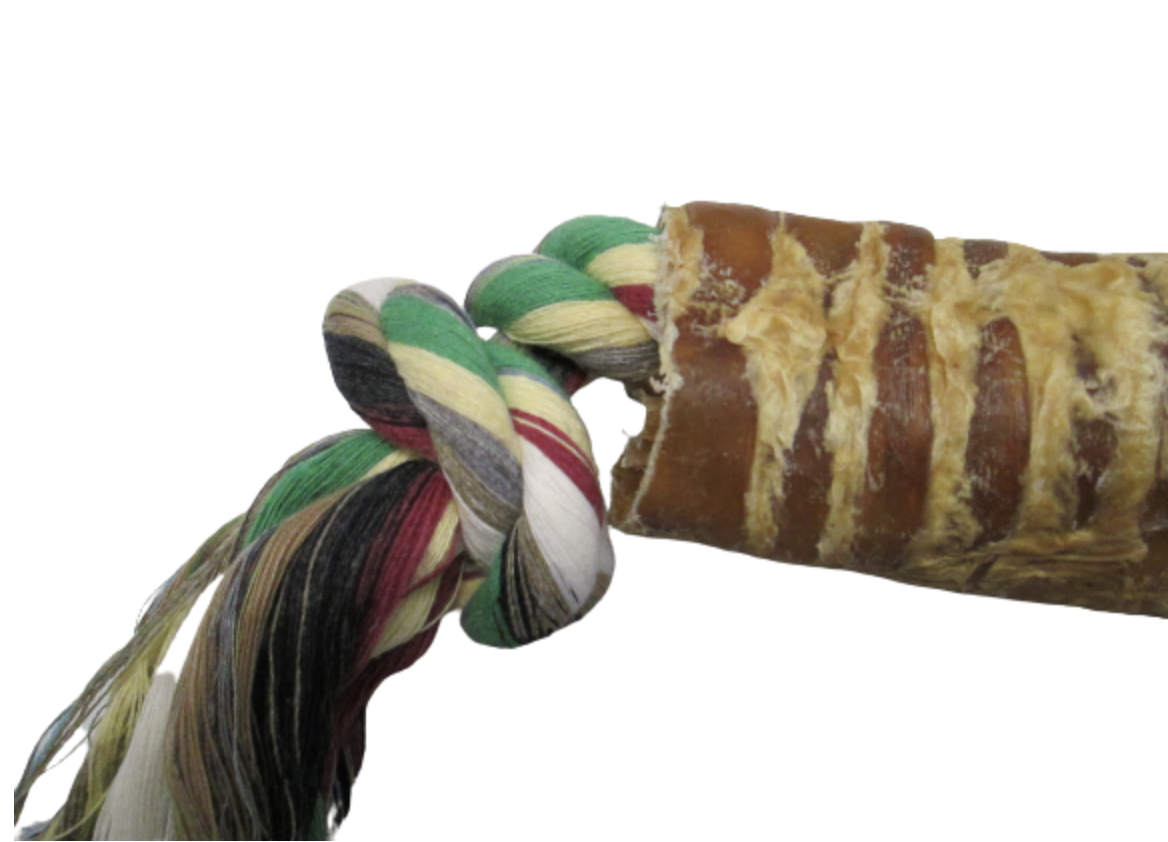 We pride ourselves in our understanding of dogs and their pet parents and strive to provide what is best for them. Our goal is for the pet experience to be an enjoyable and positive one, by providing products that are designed and manufactured with quality and practicality in mind. For over 30 years, we have been devoted to helping dogs live quality lives.

PET FRIENDLY - It's what we believe; it's the message behind all of our products. We know how great you feel when you're with your pet. We know the profound, positive influence your pet has on your life. Through our broad array of products, Pet Friendly lets you share your love of pets with others.


Member discount code will appear under company logo when logged in