The Dirt
MEMBERS RECEIVE A 10% DISCOUNT ON ALL PURCHASES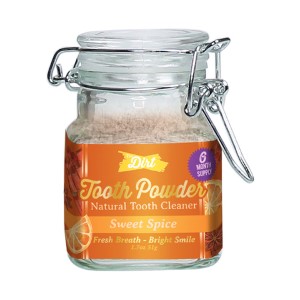 Join the oral care revolution!

Triclosan, Aspartame, Fluoride, Alcohol, these belong in a chemistry kit not in your bathroom.

Many modern toothpastes and mouthwashes contain ingredients that have questionable side effects; Triclosan can cause severe irritation and peeling of the skin in your mouth, Aspartame is speculated to contribute to early onset Alzheimer's, Fluoride can cause Dental fluorosis. The list goes on. Why take the risk when you can get great results from natural products free of questionable chemicals?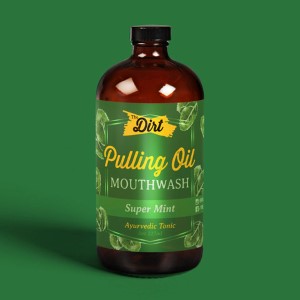 The Dirt is your all-natural alternative! Our products are made with ingredients so safe you could eat them. We've blended in the most powerful (and flavorful) ingredients straight from nature to create a delicious and effective lineup that will satisfy all your oral care needs and more! With The Dirt not only will your teeth and mouth feel more fresh, they will also be healthier!

So ditch that junk-filled "traditional" oral care and join The Dirt oral care revolution today!


Member discount code will appear under company logo when logged in