MEMBERS RECEIVE FREE US PRIORITY MAIL SHIPPING ON ALL PURCHASES
Elegant Swarovski Crystal Dog Collars from USA Dogs!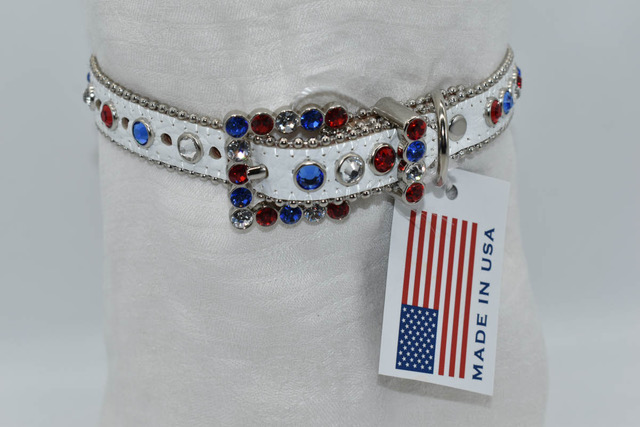 I started USA Dogs to feature this beautiful Custom Made in the USA Swarovski Crystal Leather Dog Collars for all the Patriotic Pooches out there! The dog collar is available in 4 sizes.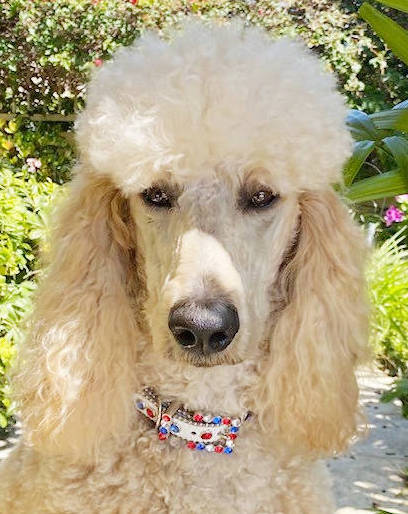 I am a big supporter of taking back our country from the current radicals running it, enforcing our border, and going back to the original ideals of the founding fathers. I even named my poodle George after my hero, George Washington!

Show your pride for our country by adorning your pet with this gorgeous collar and supporting Mammoth Nation!!




Member discount code will appear under company logo when logged in