Stacks - Wellness - Weight Loss - Strength - Recovery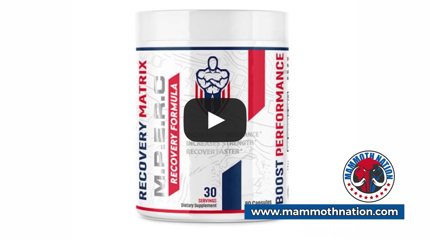 Alpha Elite Performance is your one-stop shop for the best variety of high-quality supplements. Visit Alpha Elite Performance for various wellness products owned and operated by a retired U.S. Army Green Beret. Alpha Elite Performance sets the gold standard for superior quality supplements, helping you suck less! We offer a wide variety of supplements, including wellness, weight loss, strength, hydration, and more.
All are made with quality, clean ingredients in a GMP and FDA-regulated facility. Our goal in an already saturated market is to innovate and create new and functional supplements that outperform the competition.
Your performance depends on the products you put in your body, and we know what it takes to perform at optimal levels tactically, in the gym or on a wellness journey.