American Rattan and Wicker
MEMBERS RECEIVE A 12% DISCOUNT ON ALL PURCHASES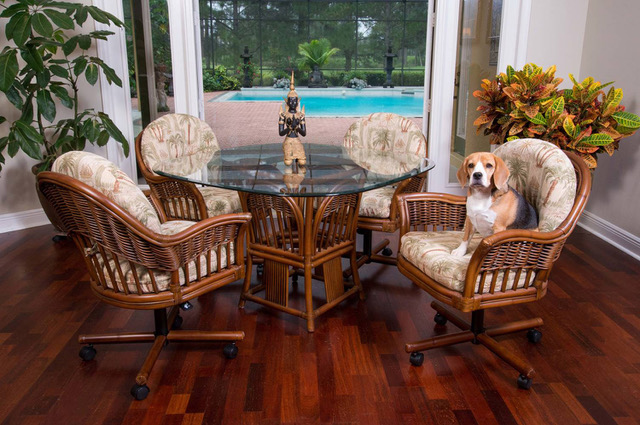 American Rattan was founded by Master Sargent Mark Mosher in 2002 following his retirement from 21 years in the U.S. Air Force. Mark has maintained a simple and straightforward customer service philosophy all of these years – "provide the best possible products, at the lowest possible prices, and with the best customer service". And working with his team of hardworking, highly trained and knowledgeable consultants he has delivered on that promise. Mark is a strong conservative and believes deeply in American founding principles and freedoms. He is a staunch believer that our government follow an "AMERICA FIRST" agenda that prioritizes the needs of our country and peoples.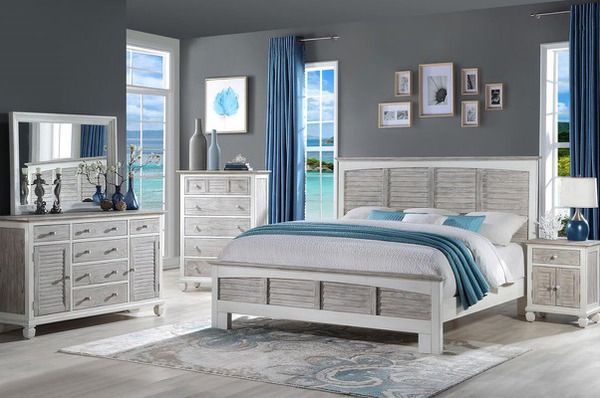 Mark chose Rattan and Wicker as a business because he loves the rustic and tropical look of the furniture. Mark is also the web designer and online marketing manager. It's important to note that Rattan and Wicker furniture can blend wonderfully with your current furniture and brings so much warmth and beauty to any setting. In fact, Mark loves this furniture so much that he added his new trademark "The Rattan Man" to his business in 2016.

You will see "The Rattan Man" when you visit this amazing store online. After visiting and finding collections and styles you like it's a great idea reach out to discuss fabrics, availability, and other details with our knowledgeable team of Rattan consultants.


Member discount code will appear under company logo when logged in