MEMBERS RECEIVE A 25% DISCOUNT ON ALL PURCHASES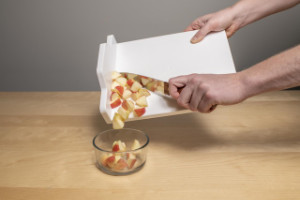 SCHORN MFG & MKT, LLC, is located in Maple Grove, MN and has been in business for sixteen years. Our goal has always been to identify and eliminate consumer related problems. With help from fellow entrepreneurs we develop and test prototypes such as the 3rd Hand Cutting Board - the ultimate food cutting board.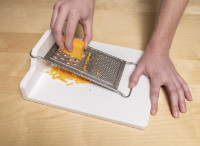 The 3rd Hand Cutting Board eliminates the problem of slicing hard-to-hold vegetables and meats. It features a patented backguard that acts as a '3rd hand' so you can safely slice your favorite foods. It allows for safe, easy, and precise slicing with no slip and is ideal for individuals with arthritic hands.


Member discount code will appear under company logo when logged in