Blanchard's Cajun Seasoning
MEMBERS RECEIVE A 15% DISCOUNT ON ALL PURCHASES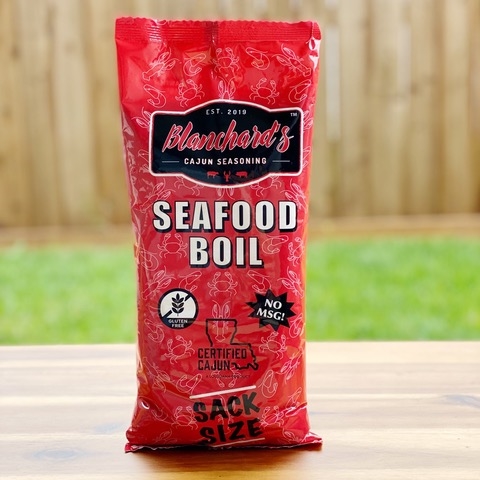 My name is Briggs Blanchard and I am the owner and founder of Blanchard's Cajun Seasonings. Our company is located is south Louisiana.

I started the company because growing up I would go crawfishing with my dad or grandpa and I thought it would be awesome to have my own product to season our crawfish or another product just to season our everyday food with. We produce authentic cajun products that are gluten free and MSG free.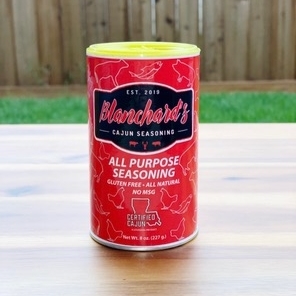 Our products are also less salty than most seasonings on the market that are comparable.

Give our different products a try if you want to experience the authentic flavors of the south!

God Bless and thank you for the support!


Member discount code will appear under company logo when logged in