MEMBERS RECEIVE A 20% DISCOUNT ON ALL PURCHASES
Discounts on quality skin care products from Botanical Rush!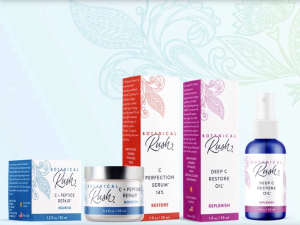 At Botanical Rush we pride ourselves on providing exceptional skincare with the ultimate in
powerful
botanical nutrients at
affordable prices.
Our clean formulas are not just powerful, they are carefully formulated for the most efficacious results combining synergistic actives and nutrients.
Our product development and quality assurance processes are above industry standards while formulating with the most innovative botanical extracts that support skin's structure, function, radiance, and balance. We utilize potencies of active ingredients at and beyond clinical studied values to ensure efficacy of our formulas, no fairy dusting here! Powerful, Pure & Professional Formulas Guaranteed!
Proud to be Made in the USA, women owned & operated, and cruelty free!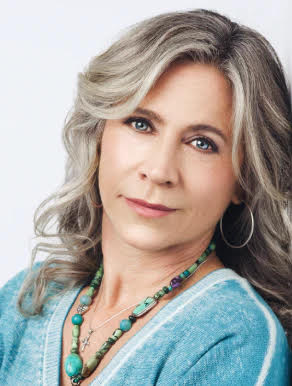 MEET THE FOUNDER
Beauty expert and healthy aging coach, Myra Mesko, has been enthusiastically involved in the health and wellness industry for decades. As a longtime consumer advocate, and founder of MyChelle Dermaceuticals LLC, Myra is credited with being a pioneer of clean and effective skincare; creating a highly successful, complete line of non-toxic, eco-friendly, cruelty free, and efficacious formulas for conscientious consumers to enjoy.
"Beautiful skin starts with a positive attitude & gratitude, and commitment to honoring your skin by caring for it on a daily basis. At Botanical Rush we have made it easy and enjoyable with our experiential formulas. It is our hope that you will take the time to care for your skin which does so much for you around the clock. See for yourself what our powerful formulas can do for your skin."
Member discount code will appear under company logo when logged in