GraceMarie Beauty
MAMMOTH NATION MEMBERS RECEIVE A 10% DISCOUNT ON SERVICES AND 20% DISCOUNT ON PRODUCTS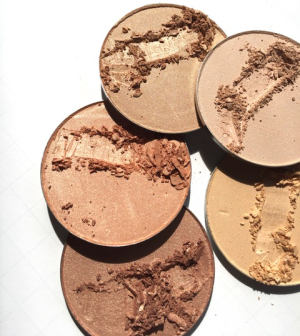 GraceMarie Beauty — Where Classic is Always in.

GraceMarie Beauty is a professional image styling resource offering makeup products, services and education.

Made up of licensed salon professionals and talented artists, Grace and her team are dedicated to tending to your inner and outer beauty needs.

The makeup is high-definition, long wearing, lightweight, multi-faceted, and inter-seasonal!



Member discount code will appear under company logo when logged in