MEMBERS RECEIVE A 18% DISCOUNT ON ALL PURCHASES
High quality anti-aging skin care products from RemeVerse!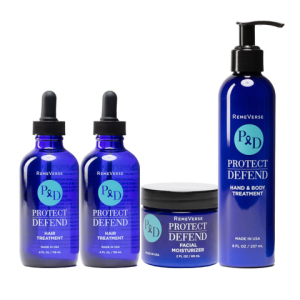 Welcome! At RemeVerse, we create and manufacture anti-aging skin care solutions based on the science of what skin needs to be healthy, happy, and hydrated. We believe that it's never too early or too late to get started with products that deliver results.

Our lab team uses meaningful amounts of clean ingredients - and leaves out the harmful ones - to give you fantastic results and peace of mind. You will see better skin (or hair) in 60 days, or your money back.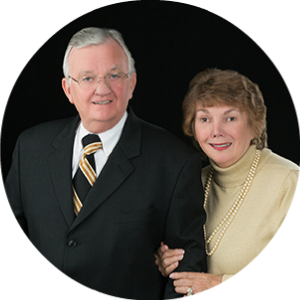 Meet Our Founders:
Our founders are Lois and Jim Elliott of Nashville,TN. They are career entrepreneurs, having never worked for anyone but themselves. While many believe that when you reach "a certain age", retirement is the next step, the Elliotts chose to take their experience, can-do spirit, and love for creating jobs into the development of a new company.

In 2014, RemeVerse was launched as a way to help people look and feel better about their skin, the products they are using, and where they are made.
Today, RemeVerse Skin Care, Hair Care, Men's Care and now Chemotherapy and Radiation Care products are used and loved by customers from coast to coast.

The couple works each day to lead, inspire and bless others in many ways, keeping their conservative and Christian values at the forefront of the business.

We personally invite you to try RemeVerse products for yourself – and discover your RemeGlow!


Member discount code will appear under company logo when logged in