MEMBERS RECEIVE A 10% DISCOUNT ON ALL PURCHASES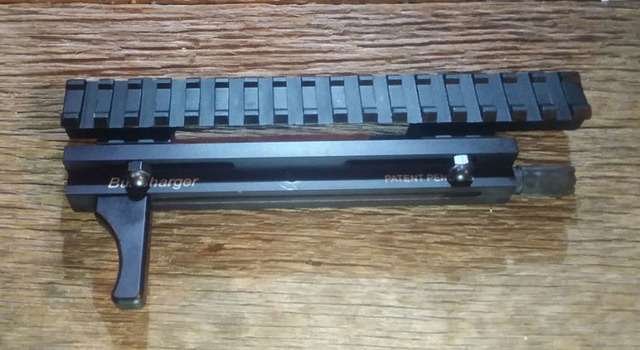 A small patriot owned company in the beautiful foothills of Northeast Tennessee. Our product is made 100% in the USA. We love our country and believe in the right to bear arms.

The BullCharger is a side charging converter that will fit almost all flat top AR variants. Can be used on right- or left-hand ejection AR's. Made from aircraft grade aluminum and steel.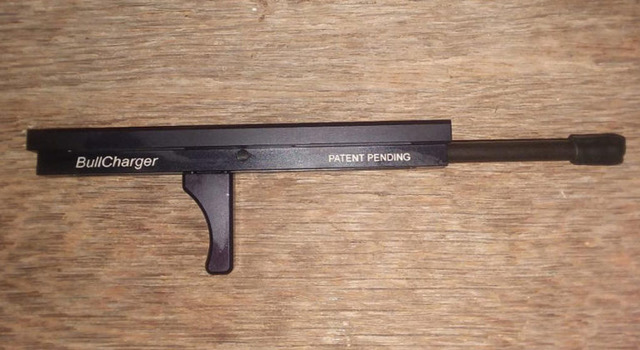 A raiser rail is required but any size will work if it has removeable bolts. We sell them with or without the rail. Installs in a couple of minutes, no gun smithing work required. No need to buy an upper with a side charger built in, just add a BullCharger.

100% Satisfaction Guaranteed


Member discount code will appear under company logo when logged in