CME BUSINESS SOLUTIONS / BEST REFRIGERANT
MEMBERS RECEIVE A 15% DISCOUNT ON ALL PURCHASES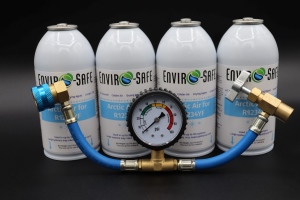 CME Business Solutions is located in Pekin, Illinois. We specialize in refrigerants, additives, injects, sealants, and tools for most air conditioning systems at affordable prices. CME Business Solutions makes a point of stocking a huge variety of refrigerant and inject types. You can always turn to us for your most common needs and those that only come up once or twice a year.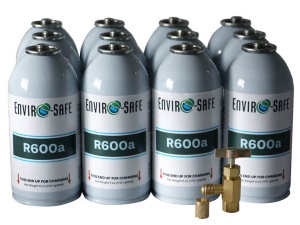 The products we market have been perfected over the years and are pharmaceutical grade, highly refined, and computer blended to within 1/4 of 1% by a major American petrochemical supplier. This means our products are consistent each and every time our customers use them!

We work hard to ensure our customers are satisfied with their purchases and orders are processed immediately. Weekday orders ship on the same day.


Member discount code will appear under company logo when logged in