MEMBERS RECEIVE A 15% DISCOUNT ON ALL PURCHASES
Save on CMM Offroad Mirrors and Other Accessories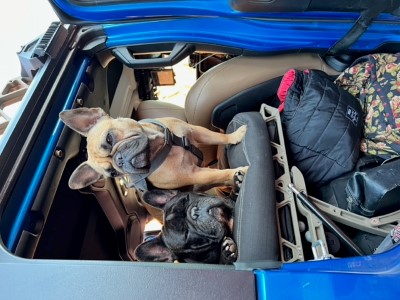 CMM Offroad has over 25 years of experience in manipulating metals.

We strive to bring race-quality products to all. Our staff has had the opportunity to be a part of many facets of the racing world.

Born on a farm in America's heartland. Where the lessons learned included hard work and never settling for second best. Add 25 years of motorsports racing, including Formula 1, Indy Car, NASCAR, the Trophy Trucks of Baja, and Dakar's African Deserts.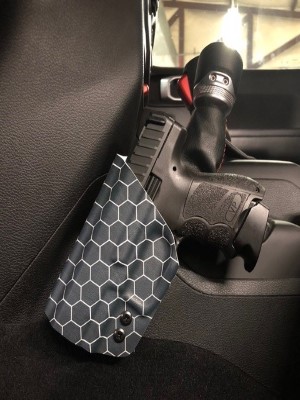 CMM arrived! Engineered solutions designed and manufactured without compromise that are versatile, efficient & functional. Easy installation and finishes that are as fine as our designs. If you don't see it, ask. Our abilities are endless, and all products are designed, engineered, machined, assembled, and shipped in our facility in Tennessee.

"Everywhere I go, people ask about my CMM solutions."

🇺🇸BUY AMERICAN by Americans!🇺🇸


Member discount code will appear under company logo when logged in