MEMBERS RECEIVE A 13% DISCOUNT ON ALL PURCHASES
Veteran designed and made, get your discounted beard oil from Dashfire Beards!
Serve Your Beard Like You Served Your Country.

We make Beard Oil to serve those in the Veteran Community, and those who support them. It's time for Dashfire Beard Oil. Designed by a U.S. Marine, so you know that every drop is infused with patriotism and fireworks.

Don't just grow a beard, grow a Dashfire Beard!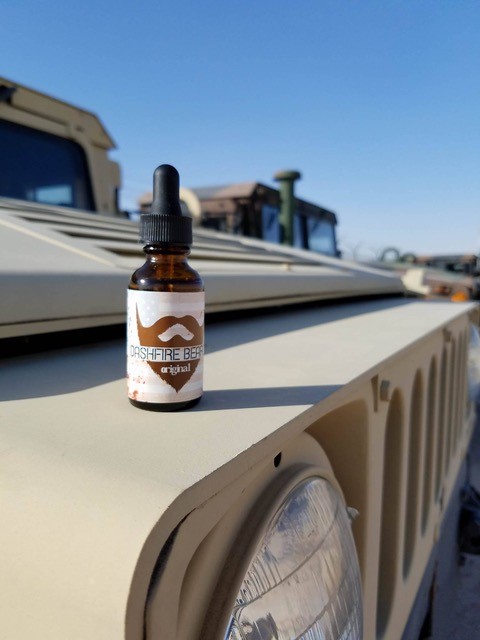 We use Carrier and Essential oils in each of our bottles, which are carefully measured and packaged by our family. Without you as our customer we would not exist. You are the reason we get to deliver our product.

We want you to be satisfied with your product, and we trust you will be!


Member discount code will appear under the company logo when logged in