MEMBERS RECEIVE A 15% DISCOUNT ON PURCHASES OF 2 PRODUCTS OR MORE
Protect your dogs paw pads with Dog Wax Balm!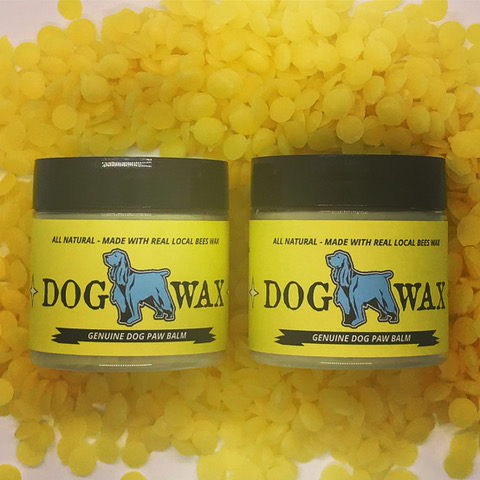 Dog Wax Balm is an All-natural blend of locally harvested bees wax & other essential oils. Dog Balm Relieves dry and cracked dog paws. Our product is 100% Safe and Non-Toxic and is Proudly Made in the USA.

Owners Michael and Connie believe that keeping your dogs paw pads protected is vital to the health and well being of your dogs active life. Our story and product origin is about man's best friend our dog Ranger, and how he helped to inspire our amazing balm.

During the pandemic, we all have found ourselves working and staying indoors more than ever.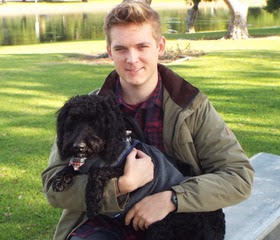 The task of walking the dog had certainly increased for the entire family. We found ourselves looking for a variety of new places to walk our dog along with dog parks. We discovered that the increase in activity and the sand composite of most dog parks was taking its toll on Ranger's paws. After doing some research we came across the right combination of natural ingredients to sooth and heal his tired Paws.

DOG WAX BALM was Born!


Member discount code will appear under company logo when logged in