MEMBERS RECEIVE A 10% DISCOUNT ON ALL PURCHASES INCLUDING SALE ITEMS (EXCLUDES 2-FOR-1 OFFER)
Modern and 1920's vintage clothing from Gentle Lady Boutique!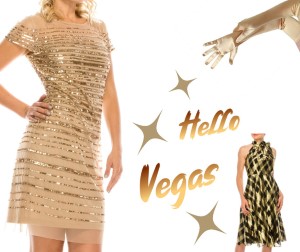 Gentle Lady Boutique was created with a simple idea in mind, "Lobby For a More Gentle America!" The definition given in the popular movie, Blast From The Past, "A gentle person ensures everyone around them is comfortable at all times." This has meaning with actions and words. We believe that most conflict could be avoided with simple gentle manners. We believe America has lost this laudable skill, which was still present in the early 20th century. #Roaring20sAgain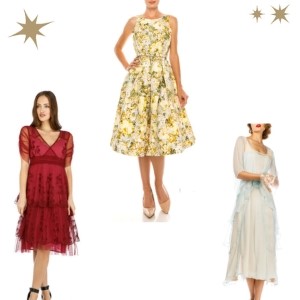 Gentle Lady Boutique's goal is to offer women conservative, tasteful clothing and accessory choices, both modern and 1920s vintage cuts. We want products that will mix/match smartly in your modern wardrobe. With little exception, we avoid placing product that reveals too much. Our shop has minimal mini hem lines but you might find some unique mini exceptions! Look for them! They will be unique and special looking.

We make a tremendous effort to source USA Made products. We collaborate with USA vendors, and with a few European/Canadian and Aussie exceptions. Our in-house inventory is growing. Our Verified USA Made products are announced in the product description areas.


Member discount code will appear under company logo when logged in