MEMBERS RECEIVE A 15% DISCOUNT ON ALL PURCHASES
Keep your dress shirts looking sharp and professional with Million Dollar Collar!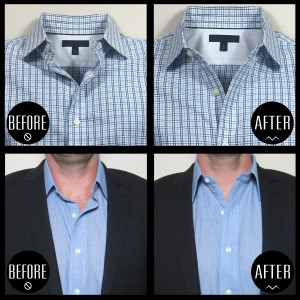 These days, most people, most of the time don't wear a necktie with their dresses shirt, but still want to look professional and put-together. Million Dollar Collar is the solution to a problem that exists for all dress shirt wearers. Think Collar Stay, except 9" long, and it goes into the placket (buttons/holes) part of the shirt. This keep gives much-needed reinforcement and prevents the weight of the collar from collapsing the placket.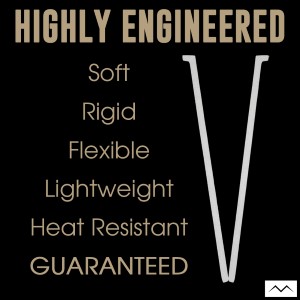 Million Dollar Collar was born after inventor Rob Kessler saw his beach wedding photos and hated the way his shirt looked on the biggest day of his life. The stays are 100% MADE IN THE USA and we are a proud small business, with parents and siblings helping out. Our placket stays were even featured on Fox Business' new show, Billion Dollar Idea. Once you wear a shirt with Million Dollar Collar's patented placket stays installed, you'll never look at casually worn dress shirts the same way again.


Member discount code will appear under company logo when logged in