MEMBERS RECEIVE A 10% DISCOUNT ON ALL PURCHASES
Releif from hemmorhoid discomfort from Rrhoid Rage!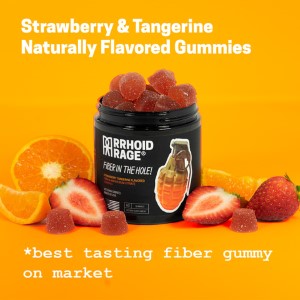 Rrhoid Rage started off as a joke but turned into a serious business idea. We are a small business comprised of a husband and wife team. The husband, Trey, is a disabled combat veteran who suffered from hemorrhoids for almost 15 years until he had surgery to remove them, and his wife, Tori, is also disabled. She was born profoundly deaf in both ears and wears cochlear implants. She, too, suffered from internal hemorrhoids after two pregnancies and experienced lasting relief using our products! She is the creative and design backbone for Rrhoid Rage.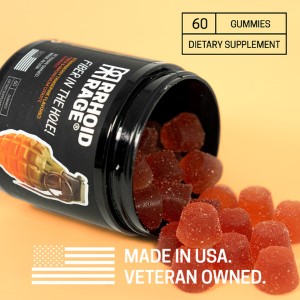 We currently offer two products, hemorrhoid ointment, and fiber gummies. The ointment is stuck in manufacturing hell at the moment. Our fiber gummies are live and ready to go. Our gummies are meant to help with digestion and constipation, thus preventing hemorrhoids from occurring. We have many more products in the works and hope to see more products go live in the coming months.


Member discount code will appear under company logo when logged in