MEMBERS RECEIVE A 10% DISCOUNT ON ALL PURCHASES
Keep your weapon safe and at the ready with SofHold Gun Magnets!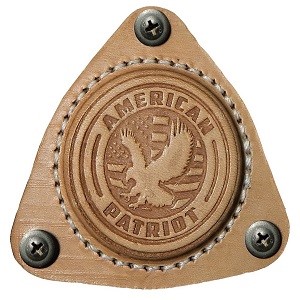 We, at SofHold, have a passion for anything gun related and love all kinds of gun accessories! When I started looking for a gun magnet to mount in my truck, I was just not happy with the choices I found. They were all made in China and had so many bad reviews about poor strength and scratching the gun. Since I'm an inventor at heart, this put me on a mission to create something awesome, something I could make that would remove all the negatives about the current gun magnets available. I wanted to make something that looked great, something I would be proud to own, something I could make myself that would give quality and peace of mind to gun owners looking for this type of product.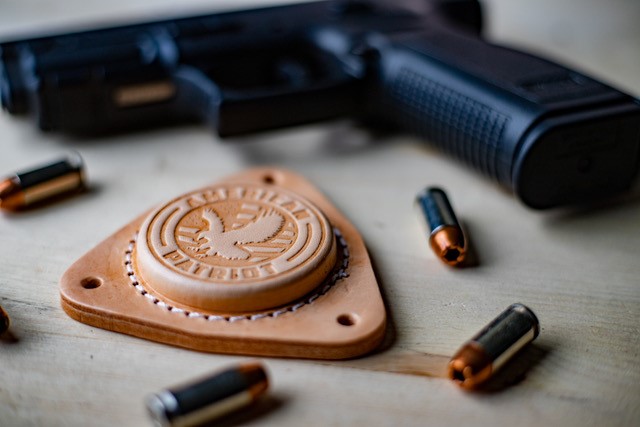 With that in mind, in 2016 I spent 8 months developing what is now our company, and what we believe is the best gun magnet on the market. It has the perfect amount of hold for almost every gun; it will not scratch your weapon and will give you years of stylish, quality service. Since we are committed to excellence, my wife and I and the SofHold family have been handcrafting gun magnet mounts at our home in Northern California. By keeping our manufacturing in-house, we are able to guarantee a top quality product that our customers absolutely love.


KEEP YOUR GUN AT READY - Keep your weapon close but access instantly with SofHold Gun Magnet. Superior protection and presentation. Mounts anywhere.

NO-FAIL HOLD - Heavy duty, neodymium magnet with over 50 pounds of pulling force holds weapon securely, secures even hefty guns.

NO SCRATCHING - Won't scratch weapon's finish, top-grade leather cover with embossed graphic.

COMPATIBLE - Works with Glock, Colt, Beretta, Browning, Kel Tec, Remington, Winchester, Sig Sauer, Smith & Wesson, and others.

PROTECTION AND GUARANTEE - Stay safe and buy safe with our 100% money back guarantee. We know you'll be satisfied.

Member discount code will appear under company logo when logged in