MEMBERS RECEIVE A 12% DISCOUNT ON ALL PURCHASES
Quality crafted, family owned, veteran-made woodcraft from Down South Patriot!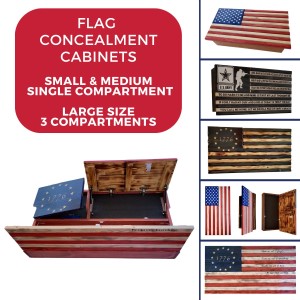 Down South Patriot is a family-owned and operated Specialty Woodcraft company inspired by a love of America, God, and our American way of life. Our superior Veteran-made products are artistically designed and hand-built in Florida using American materials. Please check out our concealment cabinetry, furniture, flag plaques, crosses, signs, and home decor online. We'd love to customize something special for you.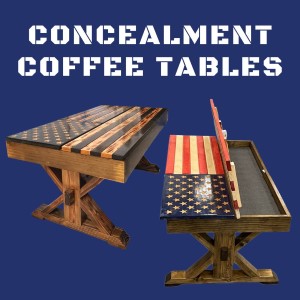 This is just the beginning of the story for our little company. We are the American dream — born out of the desire to be the best and stand on our American values, principles, and ideals as we strive to get there. We want to be your choice for all of your patriotic and gun concealment needs.

Thank you for your patronage, and God bless you and yours.


Member discount code will appear under company logo when logged in