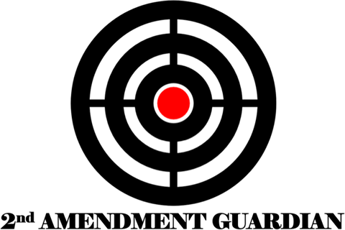 2nd Amendment Guardian is a Laser Training System broker that carries systems for most guns and all gun owners. From initial beginners, and intermediate users to expert marksmen there are systems available for all skill sets! We offer laser training systems to fit every need and budget - from laser training systems, laser caliber cartridges, simulation software, electronic laser targets and much more!

With the lack of and cost of ammo, Laser Training Systems allow you to train with your gun anywhere at any time and offer the ability to save your scarce resources for when you need them. Every gun owner should own and train with a Laser Training System!

One of our goals is to work with VFWs, American Legions, Shriners and other similar organizations.