Bayou Advanced Weapon Systems
MEMBERS RECEIVE A 25% DISCOUNT ON CUSTOM WEAPON BUILDS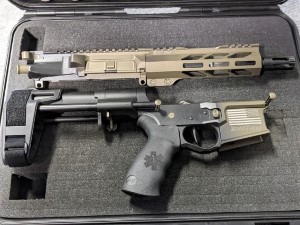 "Building Relationships and Rifles That Last A Lifetime"

Bayou Advanced Weapon Systems is not only a U.S. Veteran Owned and Operated Company but also a Woman Owned and Managed Company. Our CEO, Laura, is not your typical CEO. She knows and builds our weapons. She is also our master load development specialist and range validations expert.

We "Engineer-to-Order" custom purpose-built weaponry. This is due in part to the driven passion and dedication of our Master Weaponry Designer and Engineer, CBJ. From "old school" traditional to highly technical performance long/extreme long-range hunting or competition shooting platforms, we have your six! We also produce some of the finest and ultimate Big Bore Safari-grade weapons available in the U.S. or anywhere for that matter. Our engineering research and development teams build extreme quality levels you cannot obtain with any other production rifle. We focus on "one-up" builds you just cannot find at any other custom shop.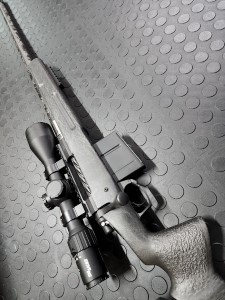 We build rifles with flat-out deadly and extreme performance over anyone else on this planet and have been undisputed in our claims since 1996. We redefine a new level and remain at the top of performance, exceeding our customer expectations with each build. Every build is range validated in excess of 1,100 yards. We live it so we can prove it and not simply make promises others cannot keep. We know our customers will bet their lives on the work we do.

Our Products Are Proudly Made In The U.S.A.


Member discount code will appear under company logo when logged in