MEMBERS RECEIVE A 15% DISCOUNT ON ALL PURCHASES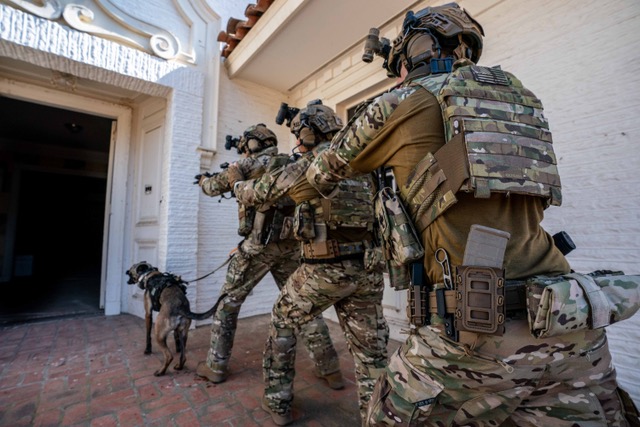 Chase Tactical is a veteran-owned, service-disabled small business and manufacturer of premium tactical military equipment and gear specifically tactical nylon products. We have extensive background in military, law enforcement, and paramedic operations.

Our field experience plays a critical role in our manufacturing process; therefore, enabling us to produce quality tactical military gear that works and can endure the most demanding missions. We know because we use it ourselves.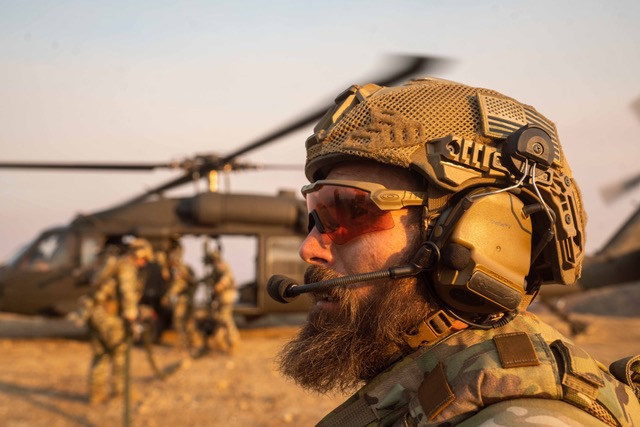 Chase Tactical was founded with the purpose to produce exceptional tactical military gear that outlasts any mission. We take pride in our work and our products, especially knowing that brave men and women depend on our gear to do their job.

OUR MISSION: PERFORMANCE AND DURABILITY.
OUR VISION: CHALLENGE THE STATUS QUO.


Member discount code will appear under company logo when logged in