Members receive a 20% discount on items site wide!
Smart wallets, belts, and more personal storage solutions from Storus!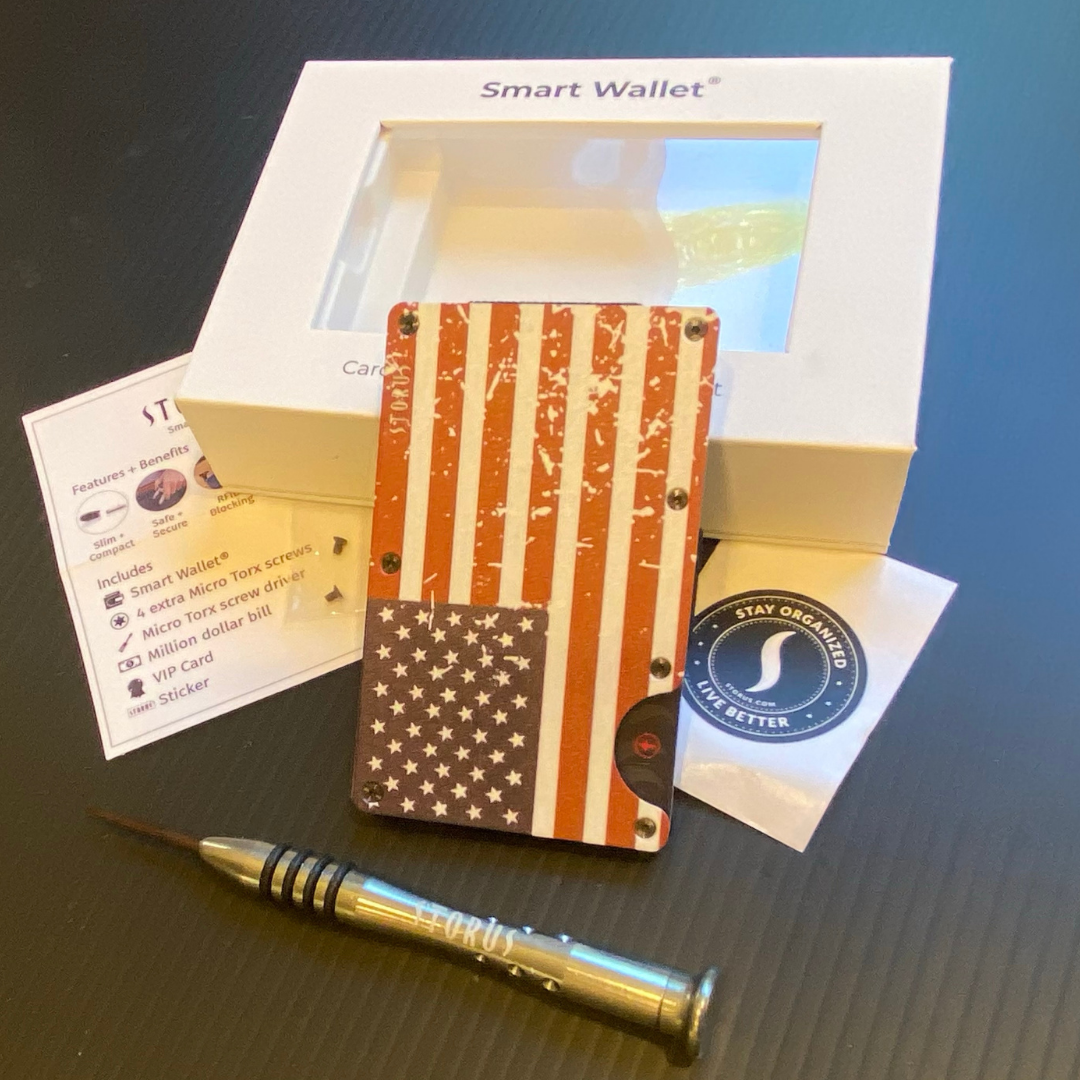 The Smart Money Clip was the first alternative wallet, a card holder + money clip combination that fits into a front pants or jacket pocket. With millions of units sold to men and women worldwide, the Smart Money Clip was the first of many innovative storage products by Storus.

At Storus our mission is to redefine everyday products and develop innovative storage solutions that keep customers more organized and less stressed. Staying organized increases efficiency, allowing our customers more time to enjoy their lives. We believe in quality while focusing on the details to offer unique and innovative products not offered anywhere else.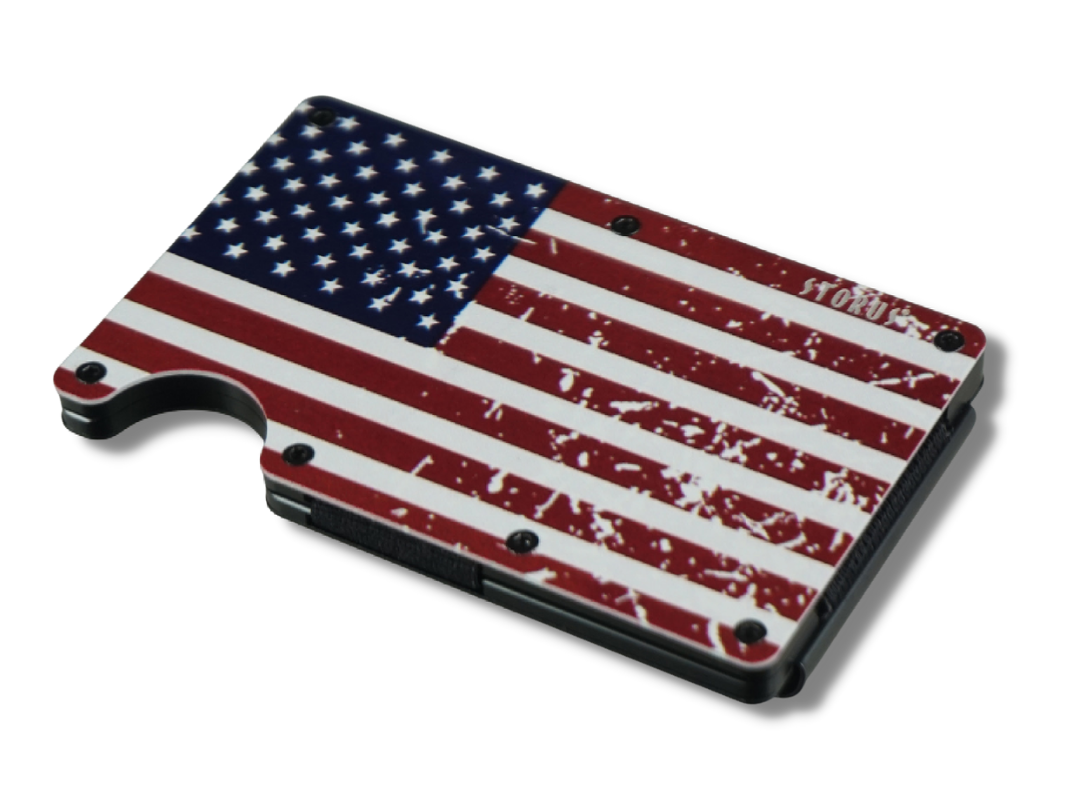 Check out our:
• Smart Wallets (as seen on TV)
• Smart Money Clips
• Smart Belt Buckle Wallet
• Smart Jewelry Case
• RFID Items
• and More!

Members click the button under the Storus logo when logged in