The Biblical Nutritionist
MEMBERS RECEIVE 15% OFF TO START BIBLICAL WELLNESS AND 20% OFF BIBLICAL NUTRITION ACADEMY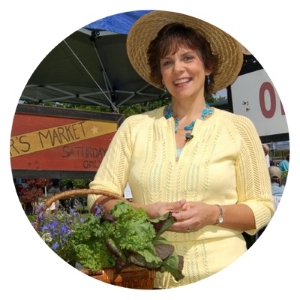 Biblical Wellness

Bible Study, Nutrition Manual, Cookbooks, and more - all here for you to experience biblical wellness today.

Is your scale complaining, your doctor commenting, or your spouse begging you to get healthy? Did you know that what your family eats can contribute to common illnesses or even tragic health problems?

Are you ready to look to Scripture and unveil the health plan God has designed just for you? Annette Reeder, The Biblical Nutritionist, teaches how to get healthy and stay there!

Through 11 books and cookbooks, Annette teaches how Scripture and nutrition intimately coincide. Learn the simplicity of eating well. Discover the best ingredients that nourish the bodies and reverse the damage of the Standard American Diet (SAD). Annette combines superfoods to create delicious and slimming recipes!

Annette started her journey overweight and depressed. God used that low time to propel her toward a noble mission. She is now 60 pounds lighter and medication free. The goal of her ministry is to share freedom with others through God's love and His gift of food!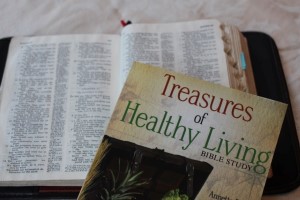 Biblical Nutrition Academy

40-Day Transformation, Daniel Fast, Pray the Answers, Nutrition Assessment, and Treasures of Healthy Living. All courses help you experience God's recipe for excellent health.

What you eat and how you care about your body matters! At the Biblical Nutrition Academy, Annette Reeder and other like-minded health coaches help you study God's Word for answers and apply it to your life.

In these online biblical wellness courses, you will learn to:

Identify the thoughts and beliefs that are keeping you from enjoying a healthy life.
Break free from the diet-hype and calm the chaos faced in the grocery store and in the pantry.
Realize the roles prayer and praise play in your health journey, both physically and spiritually.
Identify the science of God's miraculous design of your body and how to care for it.
How to be your healthiest weight ... forever!

A transformation in spiritual and physical health awakens when you see God's design for YOU!


Member discount code will appear under company logo when logged in