MAMMOTH NATION MEMBERS RECEIVE A 25% DISCOUNT ON PURCHASES (LIMITED TO 5 PAIR)
UFM is a premium underwear brand that prevents chafing and provides exceptional max support for Sports, Medical, Work or Everyday wear. UFM underwear products feature our exclusive patented adjustable support pouch system.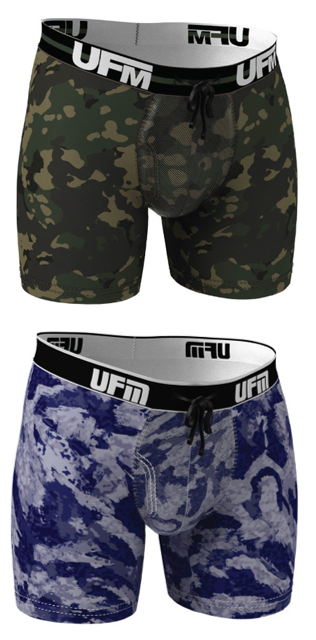 UFMs are the only Boxer Briefs that provide isolation and actual support. UFM is proud of its almost 10,000 5-star authentic reviews from real customers that can be read on our site. UFM mens underwear are available in 4 styles, 2 materials, 2 support levels, 9 sizes and many colors.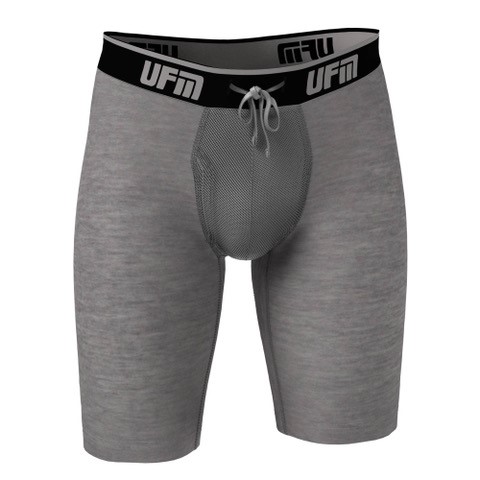 Benefits:
• Anti-Chafe
• Provides good support (and lift) – Very few men's underwear products provide actual support. Most just smash you against your thigh.
• Does not lose support through the laundry cycle (does not depend on elastic that quickly stretches out)
• Isolation – eliminates skin on skin contact.
• Comfort
• Moisture wicking
• Special Applications (See Medical)
Discount code will appear under the company logo when logged in