5 Reasons To Join Mammoth Nation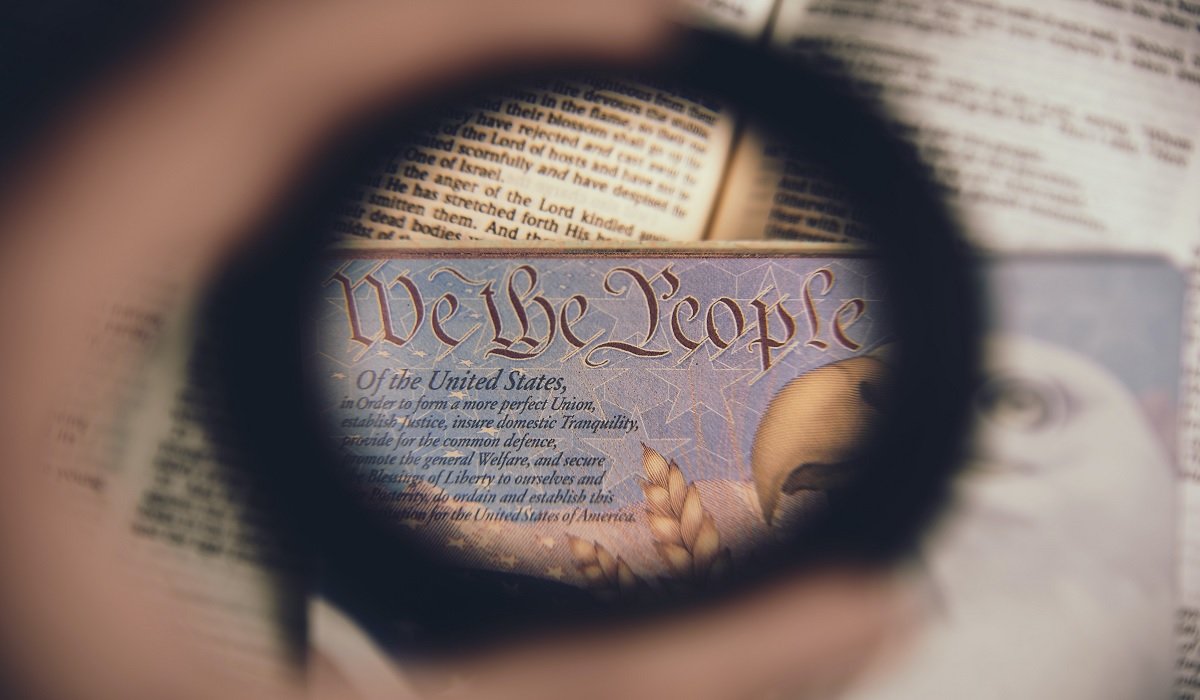 There are a variety of reasons why people join Mammoth Nation. Here are five of the most common reasons why conservative Americans join and stay with us.
We at Mammoth Nation get a lot of feedback from both our members and vendors. This gives us direct input on what areas we can improve upon and what areas are the most beneficial for everyone.
So we took the time to put together a brief list as to why non-members should join us.
1. We go through great lengths to vet our conservative vendors. Once a conservative business registers on our platform, the vetting process begins. We perform a comprehensive background search to ensure the vendor is not only saying they are conservative, but are proving it as well. We take this step very seriously. One of the reasons our members enroll with us is because they want to shop with conservative vendors; it's our job to make sure they can.
2. We are providing an opportunity for people to fight the woke agenda. The woke agenda and cancel-culture is destroying America from within. By having services like ours, we give the people an avenue to fight back. No longer are you forced into doing business with woke corporations, many of whom monetarily contribute to liberal causes like abortion. By using our platform, you can rest assured that your money isn't being funneled somewhere you don't want it to.
3. We place a high priority on charity. We have membership fees because we have to pay bills, keep the lights on, etc. But a very important part of our business model is to give back. We strongly support the law enforcement, first responder and veteran community. We understand many of the struggles these heroes go through and want to be part of the solution. We take some of the money raised from membership fees and donate it directly to organizations like the Folds of Honor, and many others. They served us, now it's time to serve them.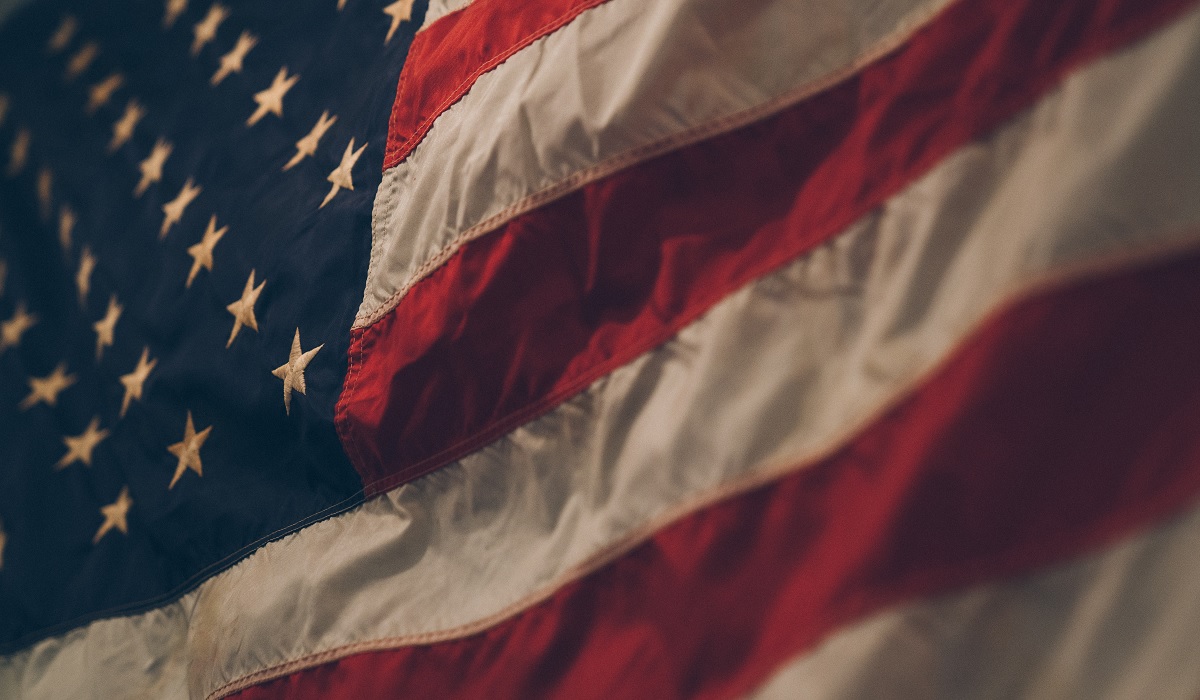 4. We go beyond just voting and supporting conservative political candidates. Voting is a critical American function; but we take it a step further. Proceeds are used to support conservative political candidates who align with our beliefs. We want them in office because they will fight to maintain the constitutional rights of all Americans. They are the ones who will fight to save America, so we must fight to get them in office.
5. Our unmatched commitment to all things America. Just like out commitment to vetting vendors to ensure they are conservative, we also ensure they are American owned and operated. We actively pursue vendors and businesses who are unapologetically American and do everything they can to prove it. And that's exactly what we're doing- proving we are all things American.
These are just five reasons why people join us and stay with us. There are many other reasons why we do what we do- and they are all centered around all of us taking care of each other.
If you have friends and family members considering joining Mammoth Nation, copy and share this blog with them. Help them understand why we must stick together.
-Mammoth Nation
Have you checked out these blogs?
There is a Parallel Economy growing, and you need to be on the right side of it.
Have you heard about Biden being in possession of classified documents? He deserves to go down for this.