Classified Documents Found In Multiple Biden Locations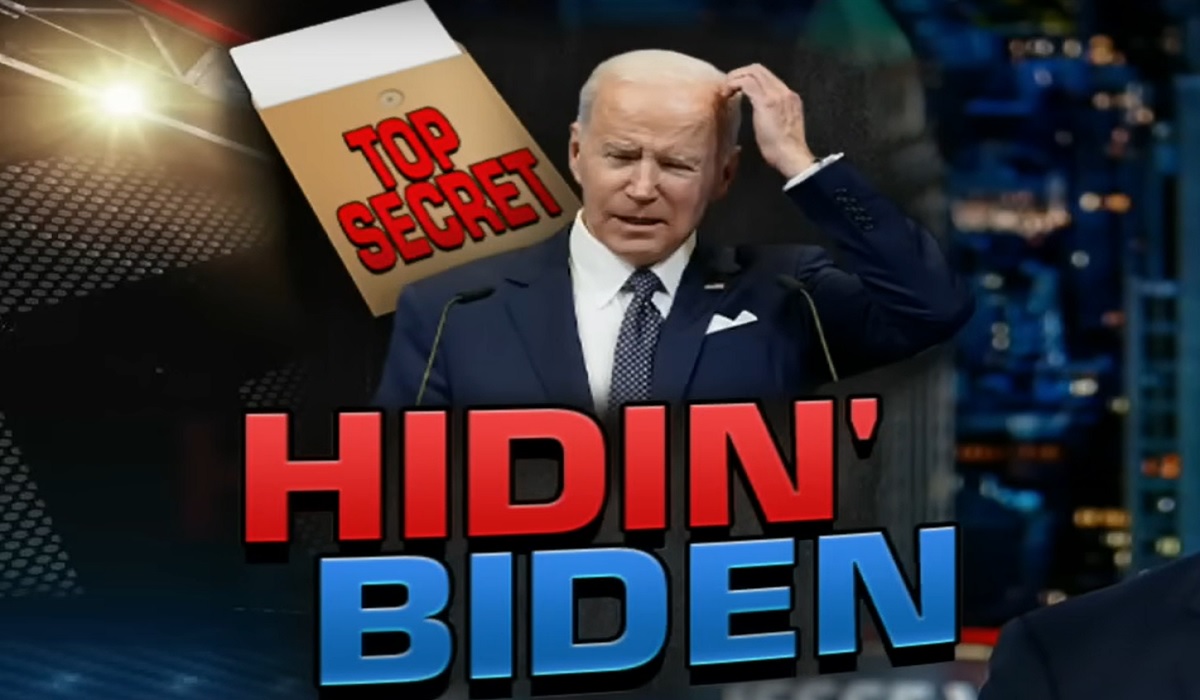 Classified Documents Found In Multiple Biden Locations
President Biden is under an investigation by the Department of Justice after it was reported that classified documents were recovered in multiple locations previously occupied by the president.
It was reported that on November 2nd, just six days away from the mid-term elections, Biden's attorneys were clearing out an office at the Penn Biden Center in Washington D.C. During the clean out, the attorneys came across the classified documents, reports said. The attorney's, however, did not have a security clearance and claimed they did not read the contents of the documents.
It was then reported that more documents were recovered in Biden's home in Delaware. Since the discovery of the classified documents, an investigation has been opened.
It also brings to light the hypocrisy from the White House as to how they criticized former President Donald Trump for being in possession of classified documents. Biden openly denounced Trump and the classified document story on 60 minutes. In the interview Biden said, "How could anyone ever be that irresponsible? And I thought 'what data was in there that may compromise sources and methods?' And it's just totally irresponsible."
Now Biden is under fire from all angles, even some members of his own party. In an interview with Fox News, Representative John Garamendi (D-Calif.) said, "It's an embarrassment, no doubt about it."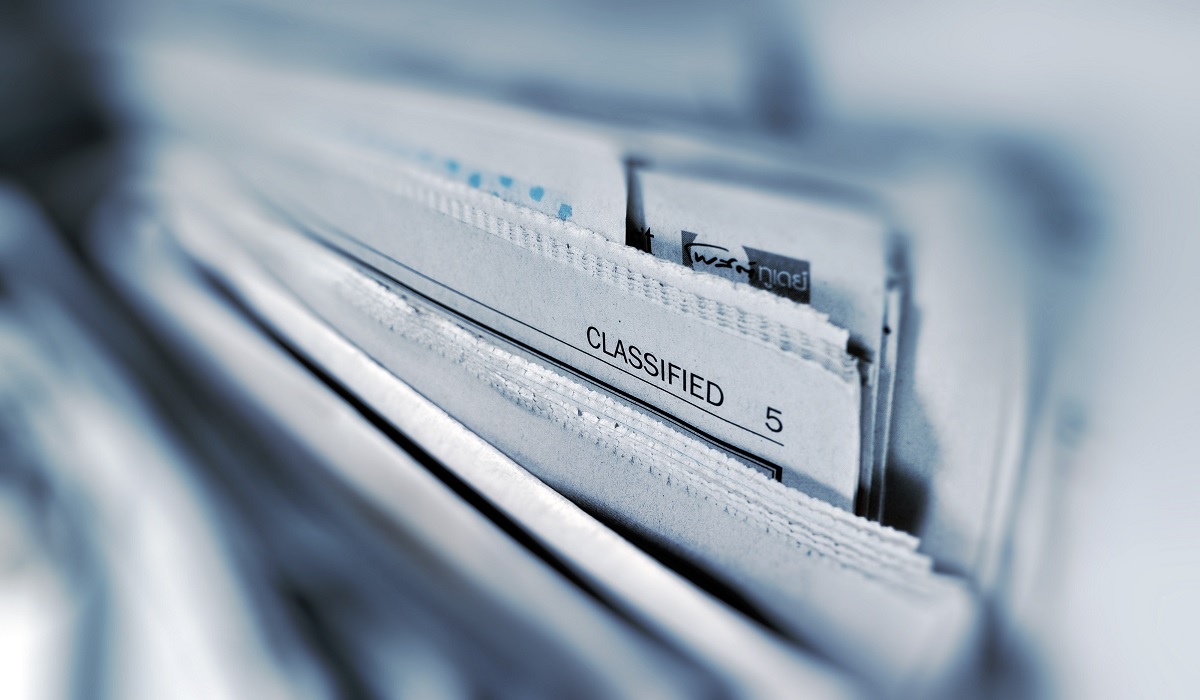 But a large majority of Democrats have yet to speak and comment on the bombshell story. The only comments are coming from the White House who are only denying any wrong doing. The Biden administration is painting the classified documents as being "inadvertently misplaced."
Charming excuse.
The fact of the matter is, Biden should be held fully accountable for his actions, whether "inadvertent" or not.
Now What
This entire situation has many Americans in an uproar- as they should be. People everywhere, including new Republican House Speaker, Kevin McCarthy, are questioning the integrity of the government and how they choose to politicize and weaponize certain areas of government,.
"Another faux pas by the Biden administration by treating law differently based upon your political beliefs. Treats President Trump one way but treats President Biden a whole different way," said McCarthy in a press conference Thursday.
He continued, "We will get to the bottom of this no matter how long it takes us and how hard we have to fight. There's one thing I think, I hope the American public realized from watching the race for speaker: I will never give up. That means I will never give up on you on getting the truth."
And that's what Americans deserve- the truth. The truth will tell us what we already know- that Biden is not fit to be a president.
-MN
Have you read our other blogs?
A Parallel Economy is here, and so are we!
Chase bank unexpectedly closed the account of a religious non-profit organization; but it looks like politics was at it again.