Chase Bank Cancels Religious Non Profit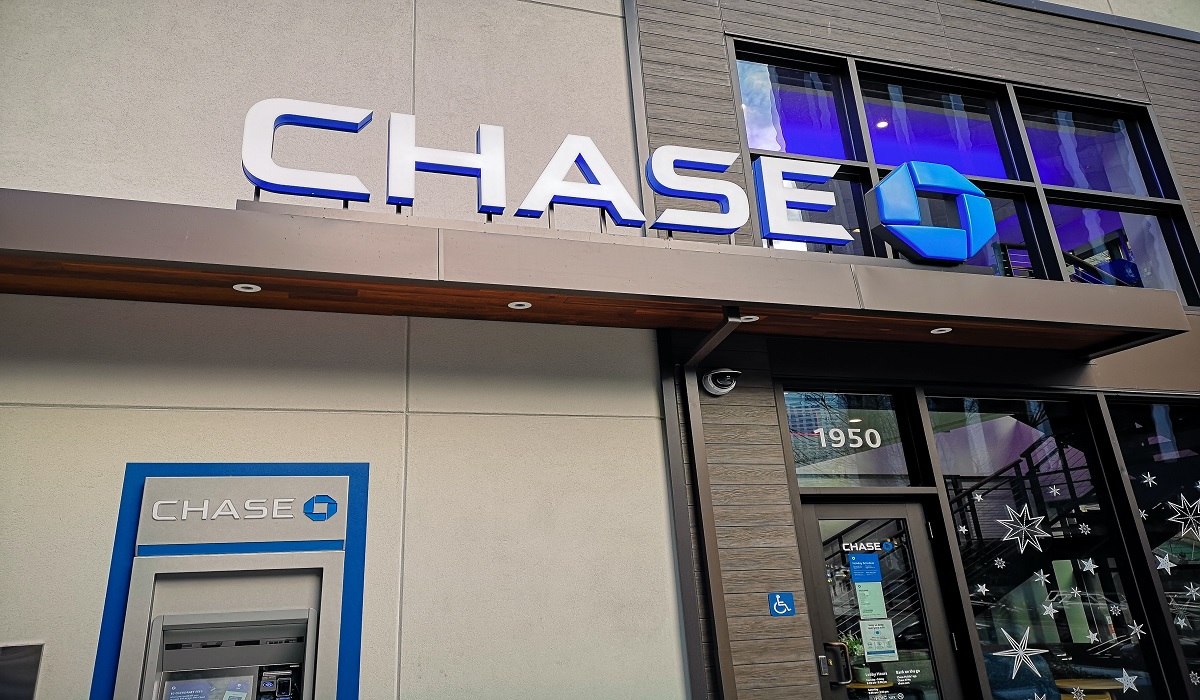 A Religious Non-Profit Gets Canceled and Were Asked to Turn Over List of Donors if They Want it Reinstated
Sam Brownback, a former Republican Senator had the bank account for his organization, the Nation Committee for Religious Freedom (NCRF), suspended without good cause and without notice.
The NCRF is a registered 501c(4) organization whose mission is to proactively defend the constitutional rights of religious freedom- one of America's core fundamentals. They welcome people of all faiths to join- including those with no faith but who still believe in religious freedom for everybody all the time.
But that didn't stop Chase bank from closing their account.
It was reported that earlier in 2022, a NCFR representative went into a local Chase bank to open an account on behalf of the organization. But six weeks later when they went to make a deposit, they were told by a bank representative that the account was closed and that their funds will be returned to them.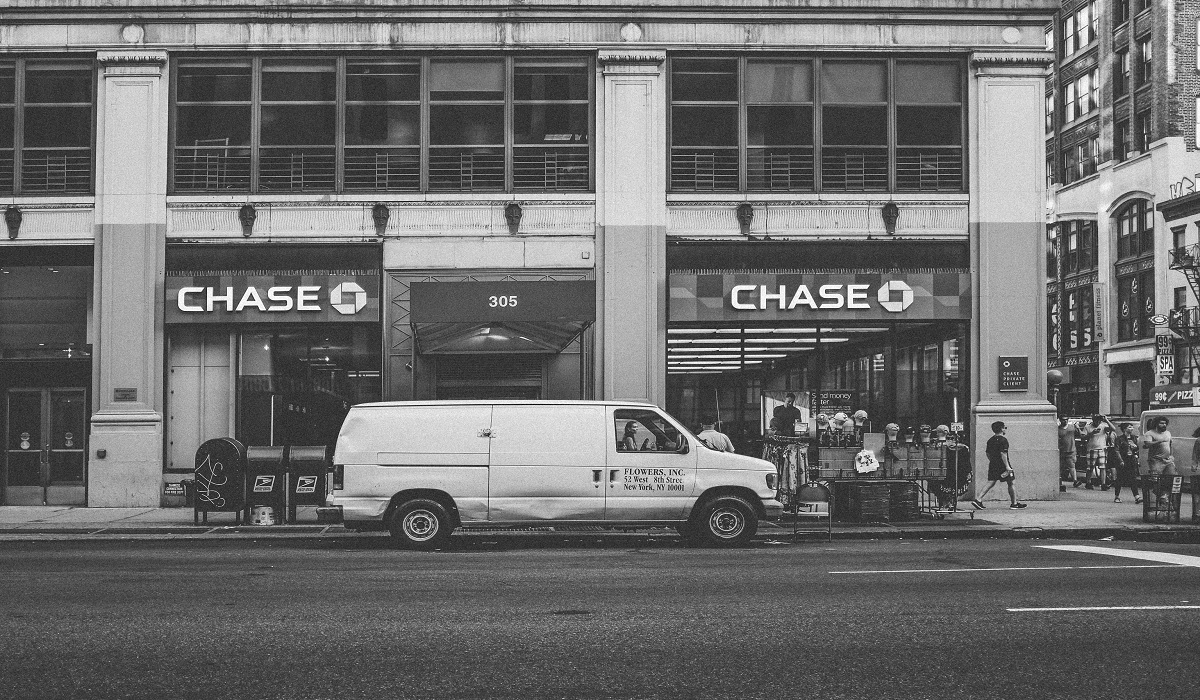 Brownback, one of the founders of NCFR, was in disbelief. He immediately sought answers but was unsuccessful. Once he did get a hold of someone who could provide more information, he was told that the decision was made "at the corporate level" and that "it's irrevocable." What was even more alarming was that Brownback was told his organization may be re-instated if they provided a list of their donors and what candidates they would be supporting.
The Morning Wire interviewed a former executive of Chase bank, Cleo McDougald, who was able to provide some clarification. According to her, Chase has a shady policy called red-dotting, which flags certain accounts because someone in the organization may feel it poses a risk to the bank's reputation. She went on to explain that an account with a "red dot" is an indication to other divisions not to do business with them.
This policy contradicts a previous speech made by Chase CEO Jamie Dimon, who told members of congress, "We live in the greatest country in the world built on foundational principles of freedom of speech, freedom of religion, freedom of enterprise, the sanctity of the individual, and the promise of equality and opportunity for all."
Talk is cheap.
This is why we do what we do.
We understand that many businesses may stifle consumers purely based on their personal beliefs. And we believe in religious freedom, freedom of speech and proudly support numerous conservative candidates.
Rest assured, if you're a member of Mammoth Nation and you're conservative like us, our vendors will treat you right, not like Chase bank.
-Mammoth Nation
Have you read these other blogs?
Our interview with Chad Prather is a MUST READ.
Are your fitness goals on track? If not, there's still time with Alpha Elite Performance.