DirecTV Drops Conservative Channel Newsmax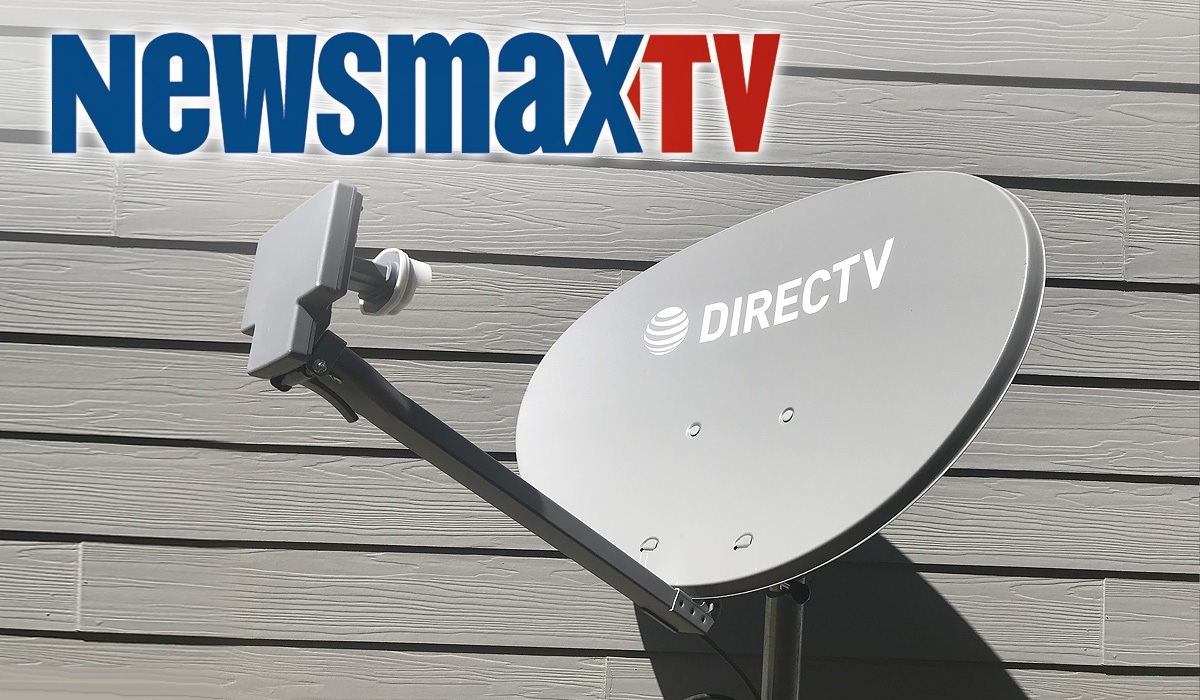 DirecTV Drops Newsmax
DirecTV, one of the largest cable providers in America, has chosen not to renew the Newsmax channel from its listing.
The conservative cable news channel Newsmax, which debuted in 2014, questioned DirecTV's motives, claiming the cable provider is one of the media companies trying to quiet conservative voices. But DirecTV is denying such claims.
DirecTV stated this issue stemmed from a dispute involving carrier fees. In a statement provided to the Daily Beast, a DirecTV spokesperson said, "On multiple occasions, we made it clear to Newsmax that we wanted to continue to offer the network, but ultimately Newsmax's demands for rate increases would have led to significantly higher costs that we would have to pass on to our broad customer base."
But with the drop in cable subscriptions on all platforms in favor of other streaming services, many believe the lack of compromise is politically motivated, including Newsmax CEO, Chris Ruddy, who called the move "political discrimination" and "censorship."
Ruddy accused DirecTV of misinforming media outlets about carriage fees for its free streaming content.
In a statement made by Ruddy, he said, "That is simply false. DirecTV knows that no operator pays a fee while Newsmax streams free."
He continued, "The most extreme liberal channels, even with tiny ratings, get fees from AT&T's DirecTV, but Newsmax and OAN need to be de-platformed."
Last year, DirecTV also dropped conservative media channel OAN from its programming. In a statement by DirecTV, they said, "We informed Herring Networks that, following a routine internal review, we do not plan to enter into a new contract when our current agreement expires."
Interesting response.
Although DirecTV denies any political motivation to cancel, one could only help wonder what the truth is, especially considering the fact that OAN was cancelled also. We are disappointed but not overly surprised.
Many liberal based businesses and organizations are choosing to step away from their conservative counterparts. Which is a motivating factor for us to continue with our mission of connecting conservative shoppers with conservative vendors.
- Mammoth Nation
Have you read our other blog posts?
Do you have a friend considering joining Mammoth Nation? If they're on the fence, send them the 5 reasons why they should join today.
Biden has been in possession of his own set of classified documents. Shame on you Biden.