FTX Crypto Company Scandal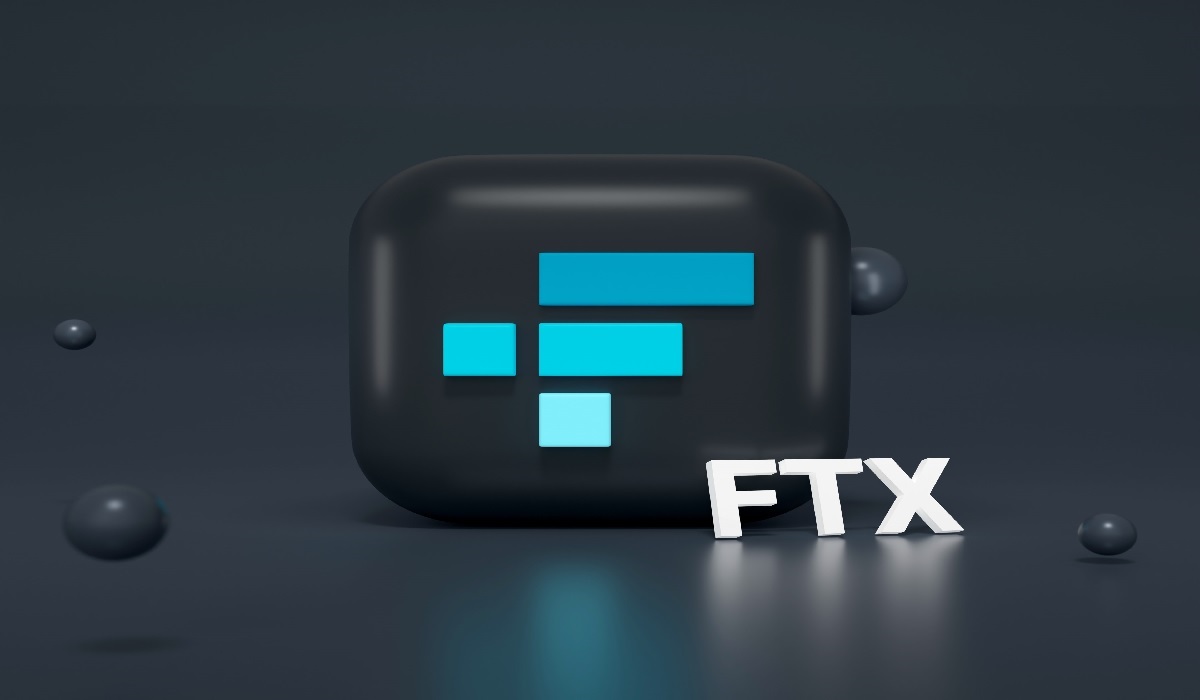 The Cryptocurrency Scandal
Last week, you may have heard about the sudden collapse of one of the biggest cryptocurrency companies in the world, FTX. The entire case is still unfolding and continues to dominate business headlines; it's a truly fascinating situation. In fact, we at Mammoth Nation were drawn to this story because we have vendors who can prevent this exact problem- read on!
FTX, the cryptocurrency giant, is embroiled in a scandal that many experts and media personalities are calling the next Bernie Madoff and Enron case.
Founder of FTX and Alameda Research (a hedge fund company) Sam Bankman-Fried, who's known in the crypto world as SBM, is an awkward but mathematically (and likely troubled) gifted young entrepreneur. He managed to build a cryptocurrency trading platform that has attracted celebrities and is (or was) valued well into the billions.
FTX investors could buy and sell cryptocurrencies at will while FTX charged what their website calls 'low trading fees'. Over the last several years, FTX, with Alameda Research in its underbelly, has grown exponentially to become one of the largest cryptocurrency companies in the world. They touted their massive growth and financial superiority to the world.
But a financial document about FTX's wealth and business strategy was leaked online- and it told a different story.
It was allegedly discovered that SBM was manipulating his books and using clever tactics with the company finances. But not necessarily in an illegal capacity; it was more of a misrepresentation of his businesses' finances. However, some experts believe SBM may have mysteriously moved millions of dollars just before everything was exposed- further complicating everything.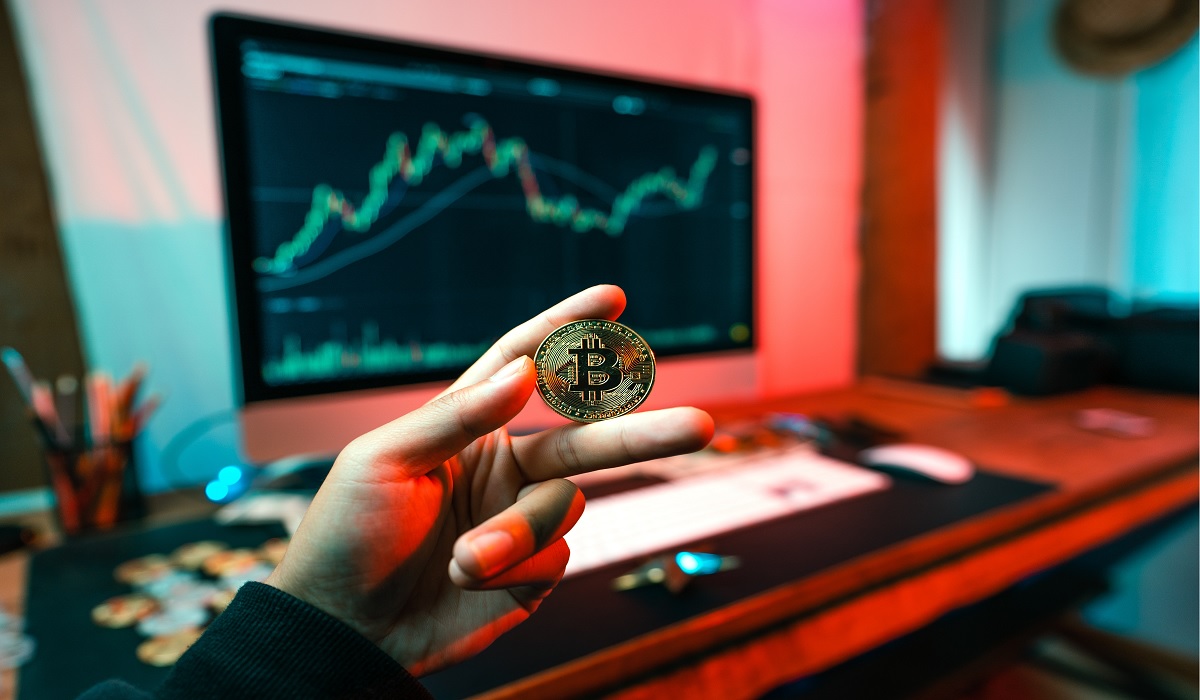 Changpeng Zhao (CZ), the CEO of a rival cryptocurrency company, Binance, allegedly caught wind of both the rumor and document. He took to Twitter to post about the rumors circulating around FTX and Alameda Research- and that's where things started to take a bizarre turn.
CZ's Twitter post started a 'bank run' of FTX. A 'bank run' is where depositors flood their financial institutions, in the case FTX, to withdraw funds.
On Sunday, November 6th, depositors starting withdrawing massive amounts of funds- many times more than usual. The following day, far more withdrawals took place. And by Tuesday, FTX told depositors they could not complete any more transactions- leaving the rest of the investors in the dark.
By that Friday, November 11th, FTX lost nearly $16 billion and filed for bankruptcy, leaving as many as a million investors to lose their money.
The rival company Binance, put themselves in a position to bail out and purchase FTX. But once they looked deeply into their books, they realized the trouble and complications FTX was involved in. They then backed out.
If this doesn't bother you enough, SBM donated nearly $40 million to Democrat candidates and left-wing groups in the last two years, ranking up there with Soros and Bloomberg as top Dem donors.
This is why you should use one of our approved vendors like Patriot Gold Group to protect your money and your investment. Patriot Gold Group, a preferred partner, will help rollover or transfer your current IRA account into a physical Gold or Silver IRA plan. Gold has a proven track record of performing when other investment options fail, like FTX.
The FTX case continues to reveal oddities as the days pass. It will surely get investigated and a lot of information has yet to be discovered.
For more detail on the epic financial story, check out the video below.
-MN
Coming up on the next blog: About Woke Companies
Don't forget to check out our previous blog posts.
In this blog, we featured one of our sweet vendors, The Marketplace Fudge.
Don't forget November includes Veteran's Day. Check out this blog, it's a moving story about veterans and the challenges they face.