Vendor Spotlight the Marketplace Fudge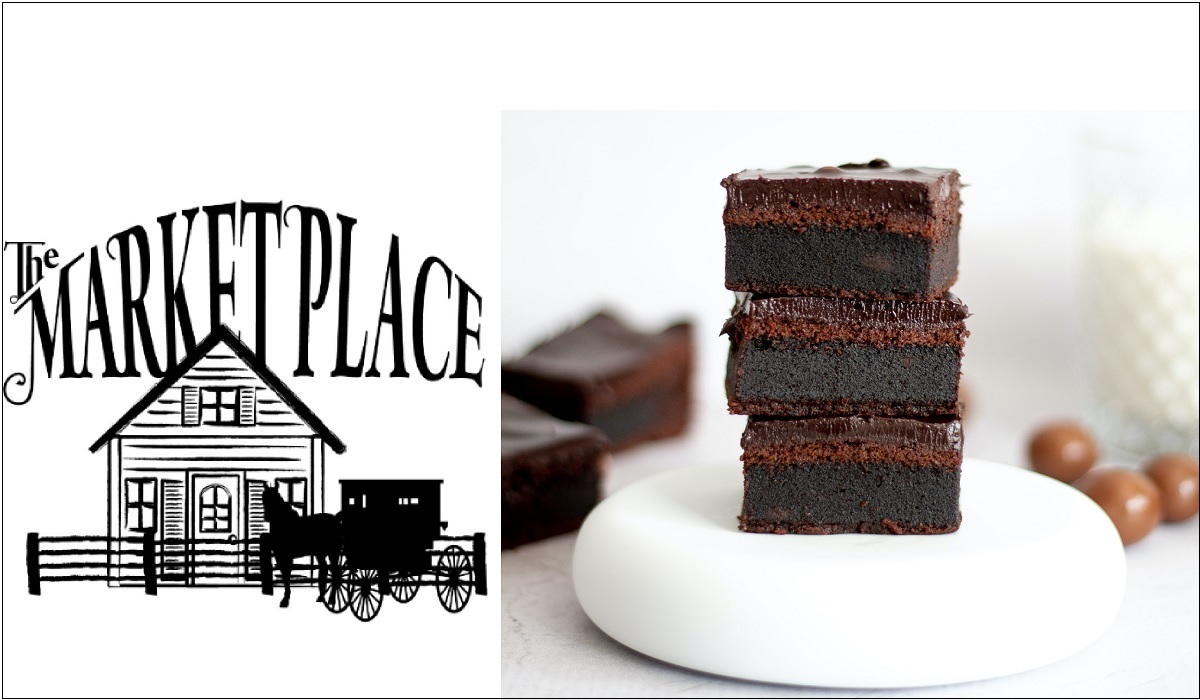 Vendor Spotlight: The Marketplace Fudge
The Marketplace Fudge is the epitome of the American Dream.
Its founding members of this charming company come from a military family. It reinforced their love and respect for the military, law enforcement and first responder community.
What started as a local attempt to make fudge for members of their neighborhood eventually became a nationwide sensation.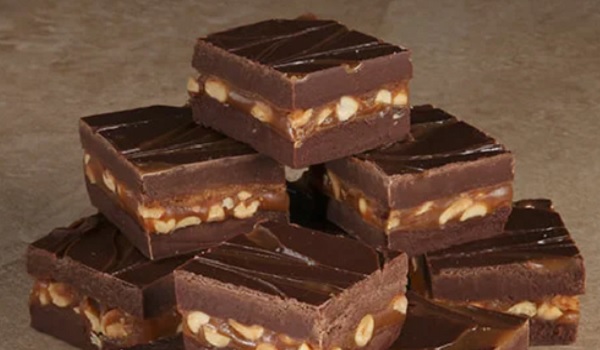 Founder Kathleen Bishop said, "We even participated in a Chocolate Event and won 1st place with our fudge! In March 2018, we decided to take the leap and open our own store and sell fudge at local farm stands, grocery stores, and gourmet markets, along with holding events at our store and selling retail."
Since taking the plunge in 2018, the Marketplace Fudge has grown and now offers over 300 flavors, all sold in retail stores, online, and where they first started- fairs and festivals. And throughout it all, they stayed true to their brand as a small family run business. It's the exact type of vendor we at Mammoth Nation look for.
Family owned and operated businesses are among the most well respected vendors in our network. They all keep product quality, excellent service and consistency as their top priorities. And with The Marketplace Fudge, this is evident within the flavors of their delicious chocolate treats.
The Marketplace Fudge family is living the American dream of starting and building a successful business. But they are far more than that- the Marketplace Fudge family believes in traditional American values like faith, family, and country.
It was an easy decision for The Marketplace Fudge and Mammoth Nation to partner up. It was more than a business decision, it was the right decision. Knowing that part of our mission to give back to charitable organizations was one of the reasons why they joined us. We can now both proudly say we give back to organizations that takes care of our heroes.
- Mammoth Nation
Check out our other blog posts.
In honor of Veteran's Day, we discuss what it's like for many veterans in America and why they need our support. https://mammothnation.com/blog/a-veterans-story
Here's a glimpse of how we acquire and work with the vendors you shop at. https://mammothnation.com/blog/about-our-vendors