Mammoth Nation Represented At The Second Annual 'Seat At The Table' Conservative Event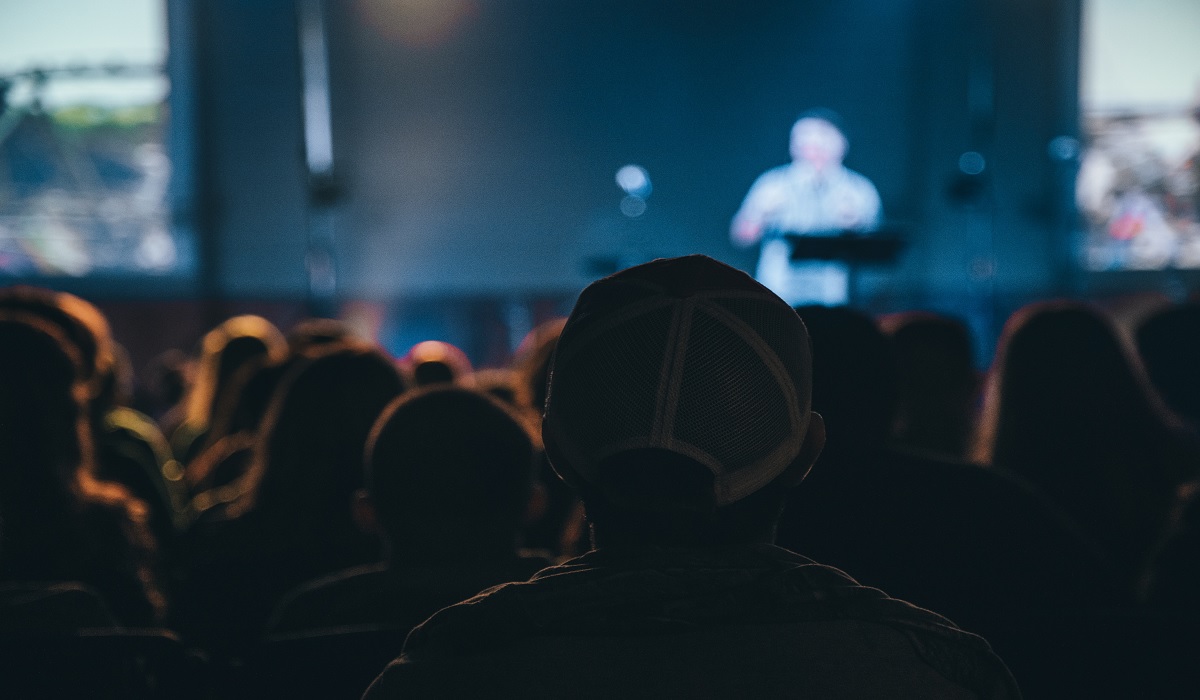 Somerset, NJ: Who says a Blue state cannot be infiltrated by a large and influential Conservative group. That's exactly what is happening on April 27th at The Palace in Somerset, New Jersey.
We will be proudly represented at the second annual "A Seat at the Table", an event aimed at bringing more Conservative awareness throughout the country, and especially in New Jersey. These patriots in New Jersey continue to fight for common-sense government and use this event to spread the word.
Last year they saw overwhelming success and a demand to host another event this year. The goal is to advocate for Conservatives everywhere, especially in the traditionally Democrat-dominated state of New Jersey.
According to the ASATT website, it states, "A Seat at the Table (ASATT) was founded by New Jerseyans who believe influence is for all of us. New Jersey will see a resurgence when everyday citizens have a seat at the table. We are both grassroots and establishment, and represent the bridge between the two which will allow everyone to have a voice in the future of our state."
The event is hosting a long list of influential speakers from across the county. Some of the speakers include radio host Sebastian Gorka, China expert and author/speaker Gordon Chang, co-founder of Moms for Liberty Tiffany Justice, former ICE Director under the Trump Administration Tom Homan, and many more.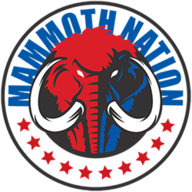 We are proud to be represented by long time friend and Conservative social media influencer Kyle S. Reyes.
But one of our favorite parts of this event comes from the mere fact that it is a high profile Conservative event being held in one of America's most Blue states, New Jersey.
We have several of our representatives attending the event and look forward to hearing from all the great speakers who advocate for the Constitution and traditional Conservative values - everything Mammoth Nation is all about.
If you want to attend, there are still some tickets available! Just go to their website www.asattnj.org or click HERE.
Bonus: ENTER THE SPECIAL PROMO CODE BELOW to save 15% on any ticket.
PROMO CODE: NATION15
Thank you for all you do as a fellow patriot. Hope to see you on April 27th .
-Mammoth Nation
Have you read these other posts?
The Bud Light saga continues to get interesting.
Mighty Hero Homes is on a mission to get EVERY homeless veteran off the street, and they need our help.