Our Fantastic SHOT Show Experience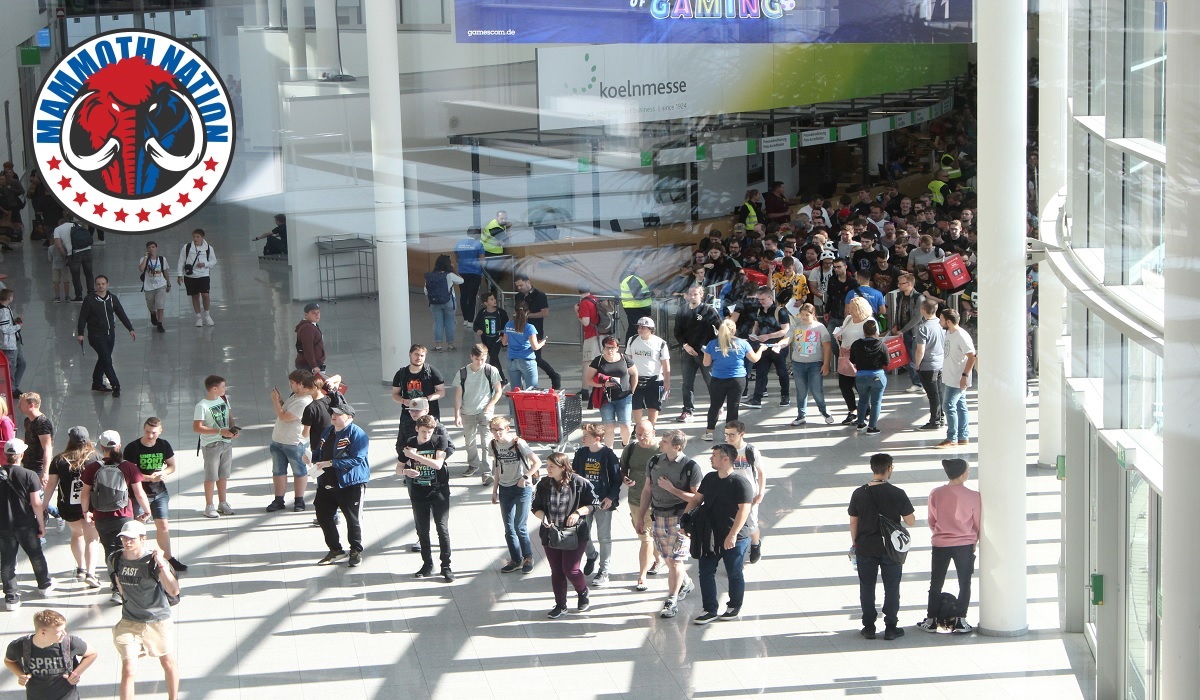 Mammoth Nation Makes An Appearance At SHOT Show
This past January, several of our Mammoth Nation representatives were invited to check out the highly exclusive and very popular SHOT Show in Las Vegas.
SHOT Show, which stands for Shooting, Hunting, & Outdoor Trade Show is the largest convention of its type in America. It is a highly anticipated event that draws thousands of people all over the world to check out the latest in weapons, technology and equipment. But it's not open to the public. It is restricted to commercial buyers and sellers of the military, law enforcement and tactical products and services only.
We are big supporters of the military, first responder and law enforcement community so we were among many friends from around the world. A majority of attendees were conservative like us, especially those from the law enforcement community since the liberal media has been villainizing them in recent years.
We had a fun-filled week of meeting fascinating people and connecting with other great organizations. We spoke to hundreds of conservative Americans who loved the idea of knowing they can shop with like-minded merchants. We consistently get positive feedback from our membership on how they enjoy spending their hard earned dollars with conservative businesses. Additionally, we get a lot of support for our charitable contributions.
But there is nothing like speaking with Americans face to face and watching their eyes light up when we tell them what we do and what we're about. The interactions we had at the SHOT Show make us proud of our mission to serve Conservative America.
-Mammoth Nation
Check out these other stories.
Have you heard the latest Mammoth Nation news about us and Trump Store? If not, check it out now!
Do you have a friend considering joining Mammoth Nation? If they are on the fence, send them these 5 reasons to join.