Who We Are Pt. 3: We Support Dozens Of Causes And Charities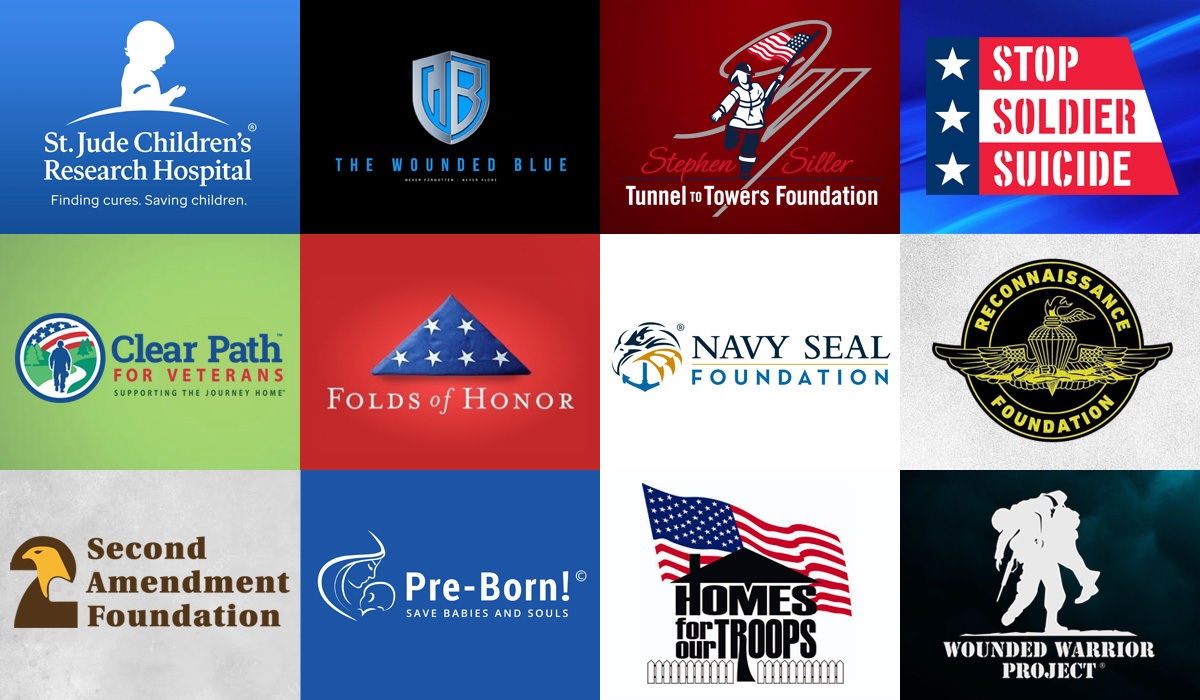 In the final part of our three part series of Who We Are, we want you to know that we support dozens of causes and charities.
In the first two parts, we discussed how we support conservative political candidates and the farm and ranch industry. The final part is an area close to our hearts - supporting charities and causes that protect American values.
There's no doubt about it, America is changing; too much change is simply not good. The liberal left has been slowly infiltrating traditional American values and have been replacing it with troubling new beliefs. Between drag queen events aimed at school kids, abortion clinics, gender changing medical procedures for minors, there is a lot to worry about.
But we are not alone in the fight to protect American values. There are worthy causes that continue to make this the greatest country in America despite the radical left's attempt to take it down.
We use a significant portion of our proceeds to support many of these patriotic causes and charities. And we want to highlight some of them to give you more insight into who we are.
Folds Of Honor: Lieutenant Colonel Dan Rooney, an Army pilot, was flying home on a mission to bring a soldier's remains back to his family. LTC Rooney was escorted by the twin brother of the deceased. When the plane landed, the family of the fallen soldier met with the brother and all hugged and cried as they stood over the flag-draped casket. LTC Rooney made a decision that moment that he will support the families of the fallen and he created Folds of Honor. FOH provides scholarships to the families of the fallen and seriously injured servicemembers and first responders. It's a cause we are proud to support.
Volunteer Florida Foundation: We recently provided financial support to the Volunteer Florida Foundation who manages the Florida Disaster Fund. Last summer, Florida was hit with a devastating weather event, Hurricane Ian. Florida will be recovering for a long time, and we stepped up to play a part and significantly contributed to the foundation.
Pre-Born!: Their mission is to glorify Jesus Christ by leading and equipping pregnancy clinics to save more babies and souls. They are designed to strategically impact the abortion industry through a prayer initiative, providing pregnancy related equipment and Evangelism training. We believe in life and will continue to support Pre-Born!.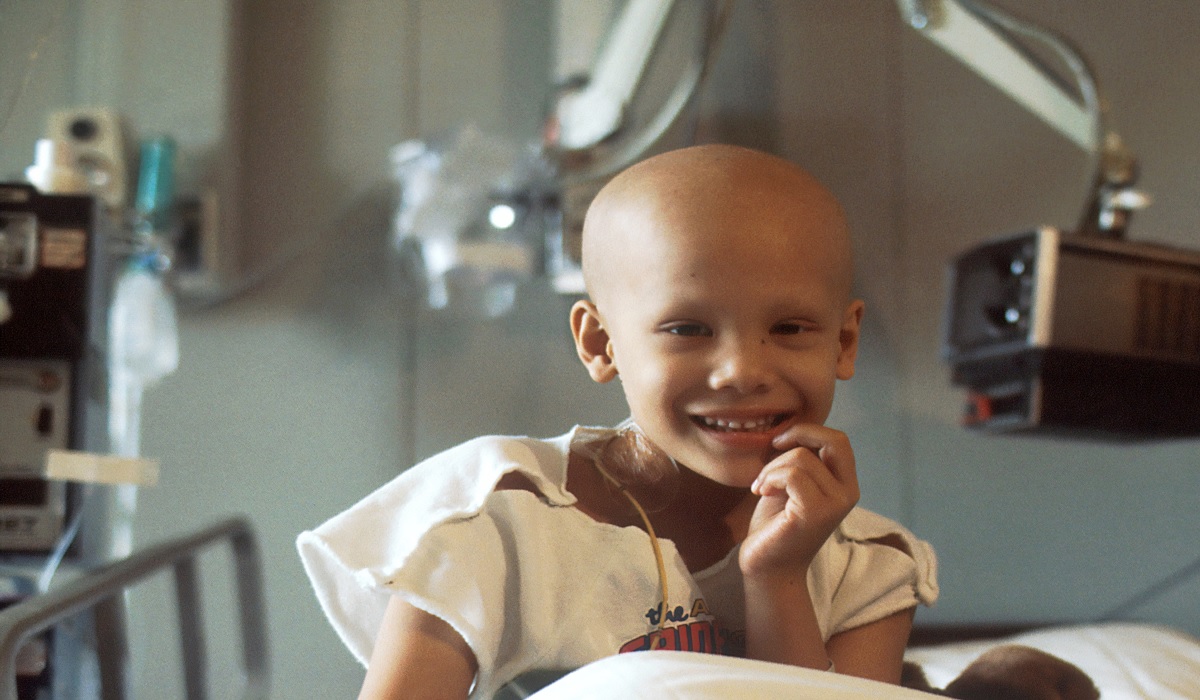 St. Jude Children's Hospital: A fact of life is children do get sick and thousands die every year from cancer-related illnesses. St. Jude Children's Research Hospital is among the world's leading cancer research and treatment facilities. They deserve all the support they get and more. We are proud to contribute and support them because our children deserve it.
These are just a handful of causes and charities we support. Our unwavering commitment to these causes will always be a part of our business model because we are more than just a marketplace - we're in a fight to save America and her traditional values.
- Mammoth Nation
Have you read Part 1 and Part 2 of Who We Are yet?