MEMBERS RECEIVE A 10% DISCOUNT ON ALL PURCHASES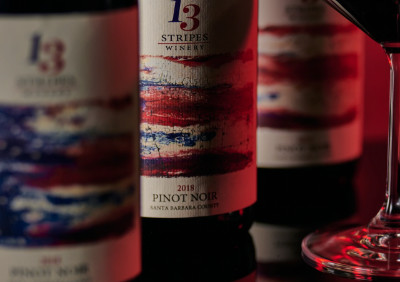 13 Stripes Winery is a small family run conservative wine company. Proud Americans making quality American Wines!

We started with our 13 Stripes Wines during the summer of 2020 when Statues were being torn down and American Flags were being burned! We decided to develop a quality patriotic wine with a mission.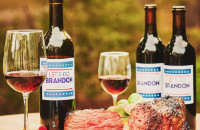 We donate $.50 cents per bottle to the Navy Seal Foundation.

Conservative wines for conservative friends!

"SAVING AMERICA - ONE BOTTLE AT A TIME"


Member discount code will appear under company logo when logged in