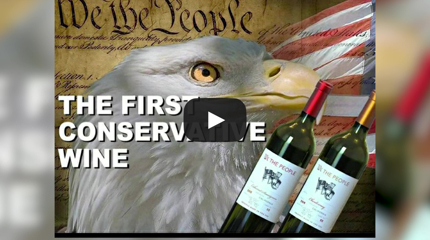 Hiqh-quality handcrafted wines from We The People Wine!
We The People is an American brand dedicated to Conservative values. American exceptionalism, free markets, religious freedom, and limited government are what we stand for. We have hand-crafted our premium California wine to reflect our American values.
We emphasize the wine's fruit and acidity rather than alcohol and tannins, achieving elegance and balance for the perfect finish.
Our California wine pairs well with a broad range of palates, making it the perfect table wine.
We also take things a step further – a portion of our profits go towards supporting causes that reflect our community's values.