MEMBERS RECEIVE A 10% DISCOUNT ON ALL PURCHASES
Enjoy quality, limited edition art work from Classic Aviation and War Art!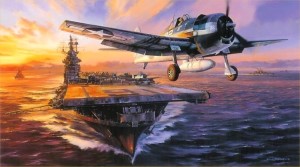 Classic Aviation & War Art, LLC is a two-veteran-owned and operated company. Dr. Roy "Doc" Heidicker is a Marine Corps veteran. He received his PhD in military history from the University of Southern California and is retired from being the Air Force historian for the storied 4th Fighter Wing, Seymour Johnson AFB. Doc's wife Judine is an Army veteran. She is a retired business analyst and picture framer and is the technical brains of the company.

We started Classic Aviation in 1998, specializing in signed and numbered, limited edition aviation, naval, and military art. Our prints were signed by the artist and then were personally signed by significant Americans including Doolittle Raiders, Tuskegee Airmen, Pearl Harbor survivors, Band of Brother's paratroopers, Eagle Squadron pilots, and other World War II veterans, most of whom are no longer with us.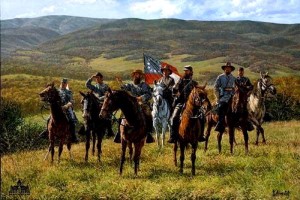 Our inventory includes works by some of the world's finest artists, including John Shaw, Robert Taylor, Nicolas Trudgian, Ronald Wong, and Robert Bailey. We also have a large collection of Civil War prints by artists such as Don Troiani and Mort Kunstler that were signed by the artists.

We take pride in our business and are standing by ready to serve your needs.

Doc & Judine Heidicker


Member discount code will appear under company logo when logged in