GOVintage Jewelry and Collectibles
MEMBERS RECEIVE A 10% DISCOUNT ON ALL PURCHASES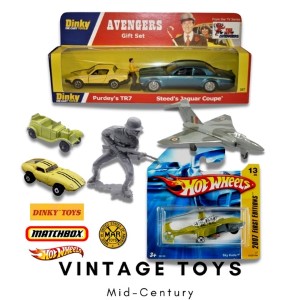 As a veteran-owned company, we have been buying and selling items from bygone eras since 2008. Based out of the North Myrtle Beach area, we search the states of North and South Carolina, Georgia, and Tennessee for relics of the past.

You will find items from the Victorian period to the late 1980s in our shop. We offer a wide variety of genre items:
Estate jewelry from Art Deco, Retro, and Mid-Century, including Bakelite
Mens and ladies' wrist and pocket watches and vintage writing instruments
Vintage collectibles of all types, memorabilia, books, including comic
Coins and currency
Vintage toys, including slot cars and model trains
Kitchenware and Home Decor
Memorabilia and more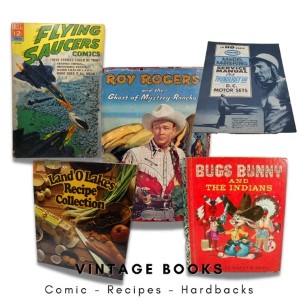 FREE domestic shipping on orders $45 & up.

As a United States Air Force Strategic Air Command member, we support our veterans through local events in the North Myrtle Beach area and American Legion Post. We also are owners of two beautiful Bengal cats.

Remember to sign up for our VIP email list while you're at our shop to receive important updates on the new items we find, promotional events, and our vintage Blog posts.



Member discount code will appear under company logo when logged in