DOUBLE DIAMOND DETAILING SUPPLIES
MEMBERS RECEIVE A 10% DISCOUNT ON ALL PURCHASES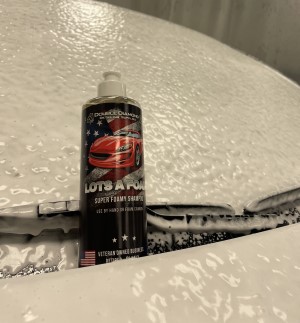 With over 30 years in the Industry of Reconditioning Products, I am excited to introduce a premium line of detail products with an emphasis on ceramic-related products.

It all began with my career in the U.S. Navy, instilling commitment, drive, and excellence. Entering the United States Navy in 1973 at the tail end of the Vietnam War was the beginning of the most life learning experience.

Having served on 3 Naval Ships with deployments to the Pacific and Indian Ocean, and various duty stations, my career concluded 20 years later, retiring as a Senior Chief Petty Officer in 1993.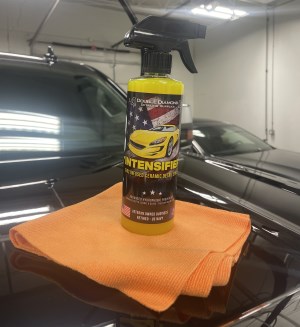 Upon retirement, I accepted a position at Production Chemical Manufacturing Inc. (Production Car Care Products) as the Director of Distributor Recruitment and Private Label Division. In this role, I obtained a wealth of knowledge in the detail product industry. Subsequently, I have opened and owned three successful detail supply stores in California, Arizona, and Nebraska.

Going full circle to the present day, Double Diamond Detailing Supplies is a company that provides the highest quality of detail products to enhance your car, boat, or RV's appearance with the utmost protection against the weather conditions regardless of where you live. You're invited to contact us with any questions.

Thank you,
Rick Flores / Founder and CEO


Member discount code will appear under company logo when logged in