MEMBERS RECEIVE A 10% DISCOUNT ON ALL PURCHASES
Handmade pens made to order from Eddies Heirloom Woodworks!!!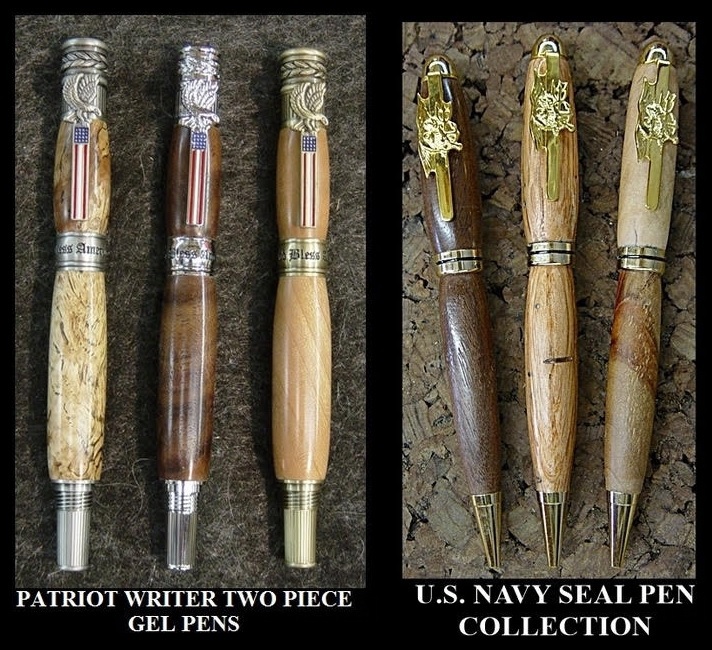 Selecting the perfect gift for someone special can be a daunting task. Make the 'write' impression with a beautiful handmade pen from Eddie's Heirloom Woodworks!

A fine-quality handcrafted pen is an excellent, internationally recognized choice for any occasion. It boldly and uniquely expresses your sentiments to have, and gift, the very best. Each of our heirloom quality pens is custom handcrafted with customer selected hardware and wood and is meant to be used as well as proudly passed down through generations.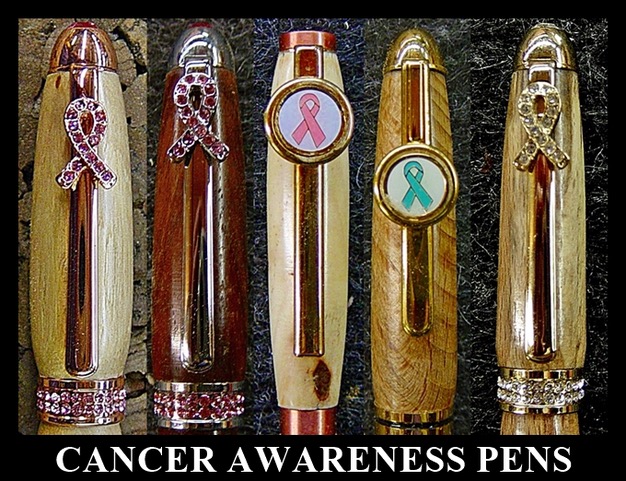 Don't settle for what you can get — get what you want. Your specific selection will be handled with the utmost personal and highest quality care. Due to the fact that each pen is handmade to order, please allow 10 days to 2 weeks for your pen to arrive.

Get started today with your own legacy by ordering a handcrafted pen from Eddie's Heirloom Woodworks.


Member discount code will appear under company logo when logged in