High Noon K9
MEMBERS RECEIVE A 17% DISCOUNT ON ALL PURCHASES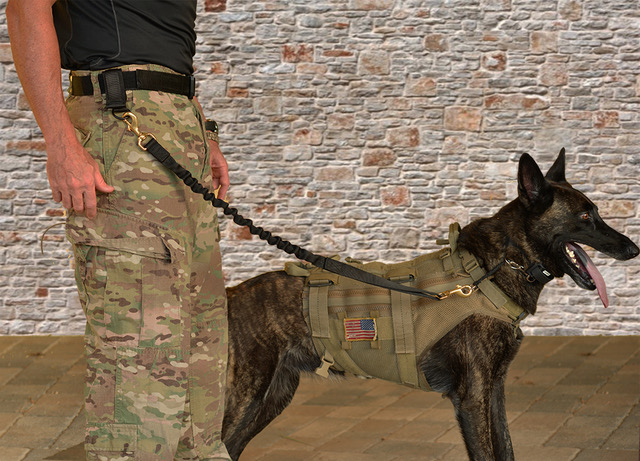 High Noon K9 has been supporting our military as well as law enforcement K9s for over five years.

High Noon K9 offers a complete solution to equip your K9 from leashes to collars from light harnesses to extreme duty vests.

Check out our complete line-up for K9 gear.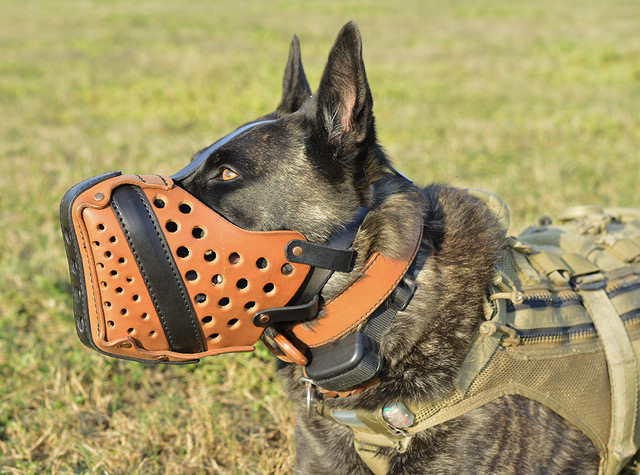 Our gear isn't just for military and law enforcement.

Our leather collars and leather leashes with our light duty harnesses are a must when walking or training your K9.

You can use the same gear that military and law enforcement K9 handlers use every day.


Member discount code will appear under company logo when logged in