Intec America Corporation
MEMBERS RECEIVE A 10% DISCOUNT ON ALL PURCHASES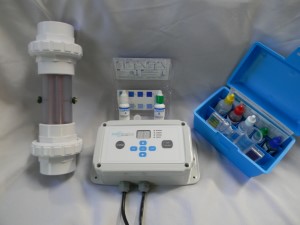 Never Go to the Pool Store Again

Our ionization technology is the only healthy option to chlorine. It will also save you time and money on pool maintenance. Imagine, no chlorine, no stabilizer, no shock treatments, no algaecides, and there will never be a need to go to the pool store again. No more chemical odors, dry and itchy skin, irritated eyes, bleached clothes, and damaged hair. Our systems are easy to install by the homeowner and converting has never been easier. All of our systems have a 10-year prorated warranty and you will have access to our toll-free number for training and support,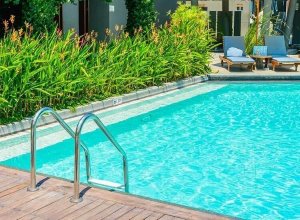 Intec America Corporation was the first company to commercialize NASA research related to water sanitation in deep space. Almost 50 years later, Intec has established itself as an industry leader offering a wide range of technologies and services to many Fortune 500 companies and municipalities. Intec is proud to be a Christian-owned company.




Member discount code will appear under company logo when logged in