LINDSEY GRAHAM, THE PATRIOT BARBIE
TARGETED / CROWN OF COUNTRY
MEMBERS RECEIVE A 15% DISCOUNT ON BOOK PURCHASES
The truth is Lindsey Graham had no intention of being a public figure. All she said was, "No," and everything changed in an instant. When Lindsey said "No" to Oregon's statewide COVID-19 lockdowns and opened the doors of her salon in defiance of government mandates, she became the voice of millions of Americans tired of ridiculous government overreach. Her hallmark courage sparked boldness in weary business owners across the country, inspiring them to follow suit.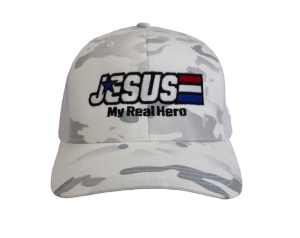 That spark ignited a blazing firebrand – The Patriot Barbie. Her agenda is America's agenda, and she's resolutely calling out the left's woke lies. She's a Republican icon, a conservative activist, a faith-fueled Christian, and a freedom-fighting mama bear. Her goal is to inspire and encourage fellow patriots to hold fast to their American values with unwavering resolution.

Welcome to Crown of Country, the official apparel line curated by Lindsey Graham, the Patriot Barbie. Lindsey's all-American luxury apparel is designed by patriots, for patriots. The vibe is a little bit rock and roll and a whole lot of all-American edge. Inspired by her love for America and her heart for Jesus, each piece is sure to trigger the woke mob – they literally cannot handle all that red, white and blue.


Member discount code will appear under company logo when logged in