MEMBERS RECEIVE A 15% DISCOUNT ON ALL PURCHASES
Unique mixed media artwork from Michael W. Rutherford Photo Artistry!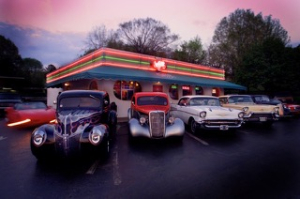 Michael W. Rutherford's photography ranges from President Ronald Reagan's portraits to weathered cowboys riding the range, Native American Indians to major advertising campaigns — plus a whole lot more. Michael has the ability to capture the emotions, the story, and the very spirit of the moment with his amazing photography and paintings.

A devout Christian, Michael has traveled throughout the world. He went to China and Russia to distribute bibles. Both communist countries arrested him for distributing Bibles to their people.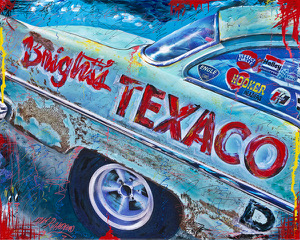 After being interrogated and jailed, he credits the Lord for allowing him to be released and returned to America.

Michael has authored numerous books, including a Limited Edition, leather series of cowboy books: Silver Spurs & Cowboys, the American Cowboy, and Timeless Ireland. Now, he is combining his love of painting with his photography to create mixed media artwork. Michael and his wife, Deborah, reside just outside of Nashville, Tennessee.


Member discount code will appear under company logo when logged in