MEMBERS RECEIVE A 15% DISCOUNT ON ALL PURCHASES
EXCLUDES SUBSCRIPTIONS
Various personal care products from the family owned goat farm at OFP Farms!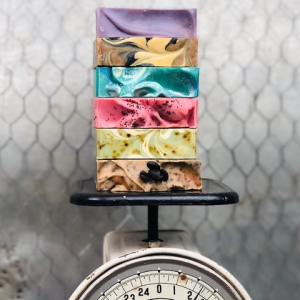 OFP Farms is a small family owned and operated goat farm, established in 2014, providing premium quality all natural products to our local counties and around the country. We pride ourselves on creating premium quality small batch all-natural products, never forgetting the importance of quality and its purpose of helping all skin types.

Subscription plans, bulk discounts and wholesale accounts are available.

Our product line ranges from goat milk lip balms, soap, butters and lotions. We are also very fond of our Magnesium Pain Relief line which has been popular in helping folks with sleeplessness, arthritis, bone on bones issues and so much more.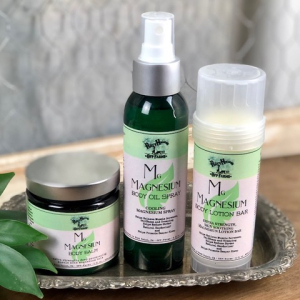 Magnesium Body Balm
This is a must have for me! I've used it for years and wow! It really works! It helps so much with body and muscle aches and has greatly reduced my foot cramps. I believe it helps with better sleep as well. Thank you for such an excellent product! ⭐️⭐️⭐️⭐️⭐️

We look forward to becoming a part of your daily bath routine. 🐐




Member discount code will appear under company logo when logged in