MEMBERS RECEIVE A 20% DISCOUNT ON ALL PURCHASES
Various high quality self care products and candles handcrafted in the USA by Peace River Apothecary!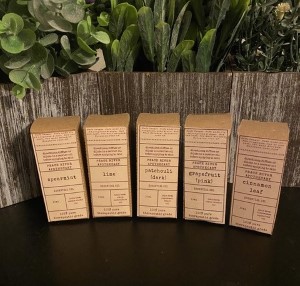 Peace River Apothecary is dedicated to giving you the very best essential oils, shower steamers, soaps, soy candles, and salt scrubs.

We handcraft salt scrubs, shower steamers, soaps, soy candles, labels, and even our essential oil boxes. We also provide DIY essential oil kits to help make your home non-toxic and teach you how to make your own products with just a few ingredients.

We are a small family business that takes pride in our handcrafted products. They are individually made in the USA and made with love.



Member discount code will appear under company logo when logged in