MEMBERS RECEIVE A 10% DISCOUNT ON ALL PURCHASES
Custom rustic wood signs American made by Rustic Cabin Designs!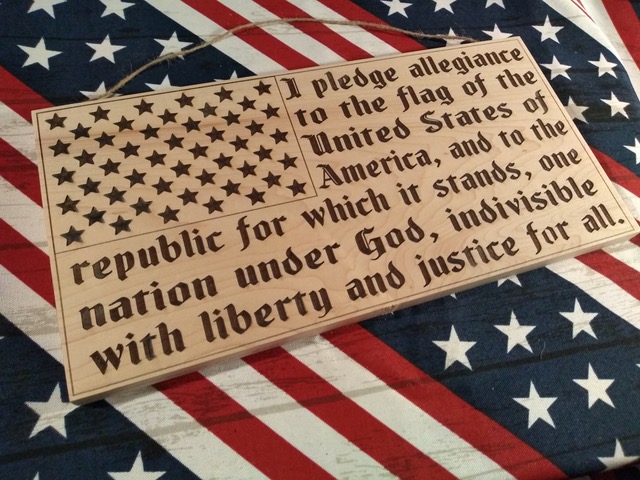 A Family Business in New Hampshire ...

The founder of Rustic Cabin Designs, Justin Tanner, was faced with a decision - to go back into the machine shop world or to start his own venture at home. As with most people in 2020-2021, their lives were changed and this family wasn't left behind in that. Rather than continuing to work for "the man" as he has his entire life, Justin decided to do something different.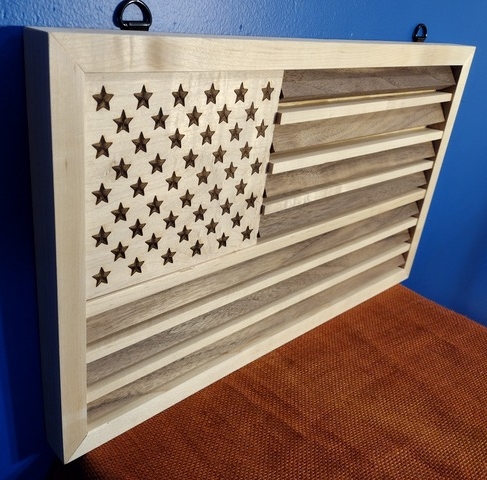 With his partner who specializes in freelance writing and marketing by his side, they worked to craft up Rustic Cabin Designs; a custom rustic wood signs shop where Justin makes the products, sets the business direction, and Brandy assists in making it happen with her customer service and administrative assistant skills.

Together, they've started a business that has not only provided fun for other families but has helped their family work together in a family-owned and operated business atmosphere.


Member discount code will appear under company logo when logged in