Scooter's Lampe Berger Store
MEMBERS RECEIVE A 12% DISCOUNT ON ALL PURCHASES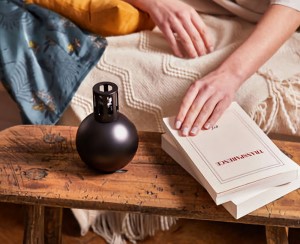 I founded my company in 1977 after completing my degree in Interior Design from college. It began as a flooring company, but as time passed, I expanded the business to include a full Design Studio with accessories, granite tops, ceramic tile, Oriental rugs, and furniture.

In 1997, I was introduced to the Lampe Berger product, which I found particularly impressive for its ability to eliminate all types of odors, especially cigar and cigarette smoke. At the time, the internet was just starting to take off, and I saw an opportunity to sell and ship Lampe Berger products online. I hired a web design company to build a website and secured the LampeBerger.com domain since the company had no interest in an online presence. My website quickly gained traction, and I soon became one of their top retailers in the United States. I have maintained a strong relationship with Lampe Berger ever since and have even had the opportunity to meet with every company president since our partnership began.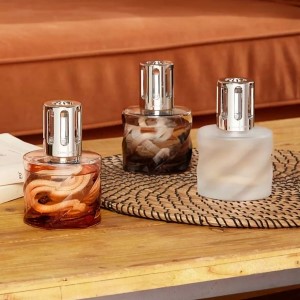 Over the years, I have expanded my fragrance business to include other popular brands like Tyler Candles and Orleans Home fragrances. Today, my business continues to thrive, and I am grateful for the opportunities that have come my way since founding it all those years ago.

Please take a look through my website, and you will quickly see why so many people and companies rely on Scooter's Lampe Berger Store for all of their fragrance needs.



Member discount code will appear under company logo when logged in