MEMBERS RECEIVE A 10% DISCOUNT ON ALL PURCHASES
Custom molded corrective arch supports made in the USA by SoleymyFeet, Inc!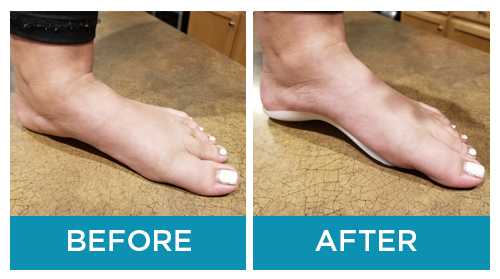 Do you suffer from pain or discomfort in your lower back, hips, knees and/or feet? Have you been diagnosed with a foot issue? Would you like additional support and comfort for your feet? SoleymyFeet custom molded, corrective arch supports (orthotics) can help your feet, knees, hips, and lower back feel better whether in the office for a long day at work, participating in your favorite fitness activity, or just walking around your neighborhood.

SoleymyFeet, Inc is an American owned and operated business that was founded after providing custom orthotics to individuals in the Colorado area for the past 30 years. We have a great, professionally, designed, product that will address your needs and required support to get you back to your active lifestyle.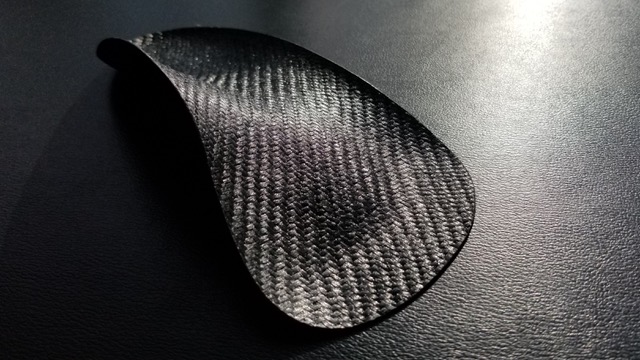 Made 'By your feet, for your feet' right here in America with materials made in the USA. It can all be done online with our tutorial videos and with a very quick turnaround time - and for just a fraction of the cost that you would pay going to a big chain store. Guaranteed or your money back!

God Bless America!!


Customer Reviews
"Paul is fantastic. Very experienced and skilled in making orthotics. Very knowledgeable on making any needed adjustments so the orthotics fit perfectly. Superb service. Highly recommended!!!"

"The website was informative and easy to navigate. There was plentiful communication to confirm my order, address my concerns about the orthotics before they were made, and keep me updated about shipping for the impression boxes and finished orthotics. The turnaround time on completing the orthotics was quick once my completed impression boxes were received."


Member discount code will appear under company logo when logged in